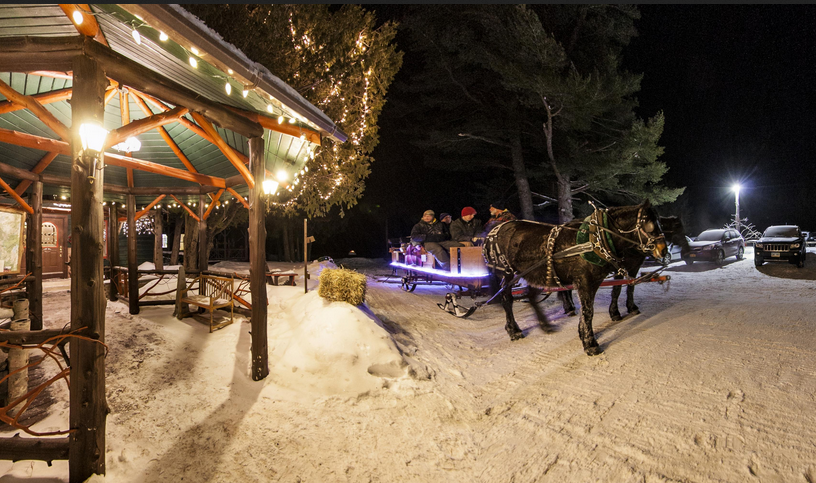 14 Jan

It's a Winter Wonderland! – January Marketing Update

Winter has finally arrived in the Adirondacks! A big thank you to all the great businesses across Northern NY that made the holidays great this year. As we move into the heart of winter, don't forget to consider some of the great opportunities ROOST has available to businesses across the region. From E-mail promotions that go out to over 100,000 people each week to beautiful winter virtual tours of your property.
Adirondacks, USA Email Promotions
Our weekly Adirondacks, USA emails continue to perform well. In the last year our mailing list has grown to well over 100,000 subscribers with very healthy open rates. We do still have some spaces left throughout the winter and early spring for businesses to sponsor one of our E-Mail promotions. A sponsorship gets your business featured in the center of the email for the week. Click here to learn more.  Thank you to the following businesses who sponsored a promotion this fall:
Pendragon Theater
Nessmuk Wilderness Guides
Titus Mountain
The Community Store in Saranac Lake
First Night Saranac Lake
Hohmeyers Lodge on Lake Clear
Ausable Chasm
www.adirondacksusa.com Virtual Tours
We continue to expand our virtual tours across the Adirondacks. Check out one of our most recent ones from the new Sub Alpine Coffee in Keene Valley!

We offer virtual tours to any business in the region starting at $25. Learn More
Featured and Header Promotions
Currently only available on saranaclake.com (Feature only)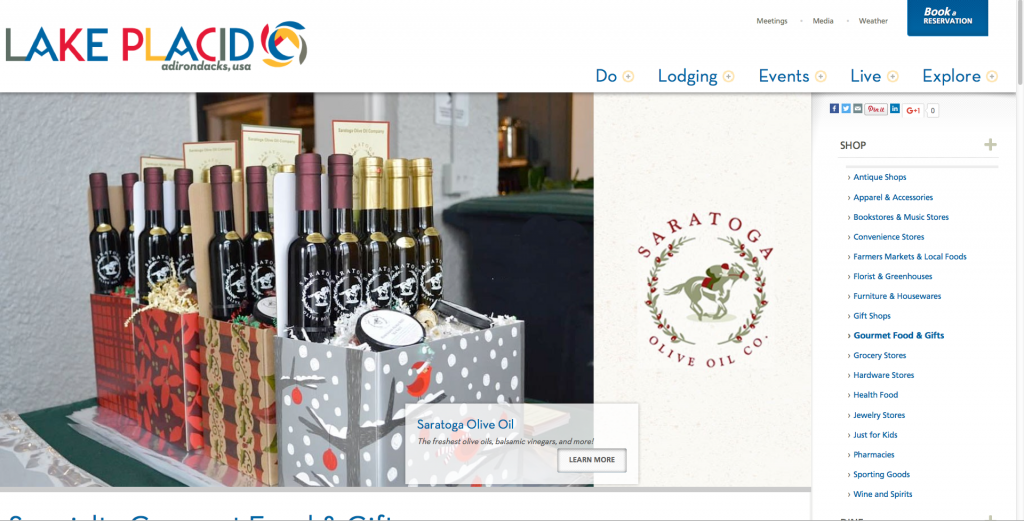 and lakeplacid.com, we are working to expand these opportunities to all of our sites. Featured and Header promotions give you the opportunity to make an even bigger statement by having your business listing on the website pinned to the top! Click here to learn more









www.visitmalone.com
Many chamber members in Malone have yet to take advantage of their photo listings on visitmalone.com. DON'T
MISS this opportunity to take advantage of this FREE promotion and one of the big benefits of your chamber membership this year!
A photo listing gives you the opportunity to highlight your business with up to 8 high resolution photos, a custom business description, and full contact information including links to your website and email address!  Click here to download our photo listing summary and send your info to glenn@roostadk.com today!