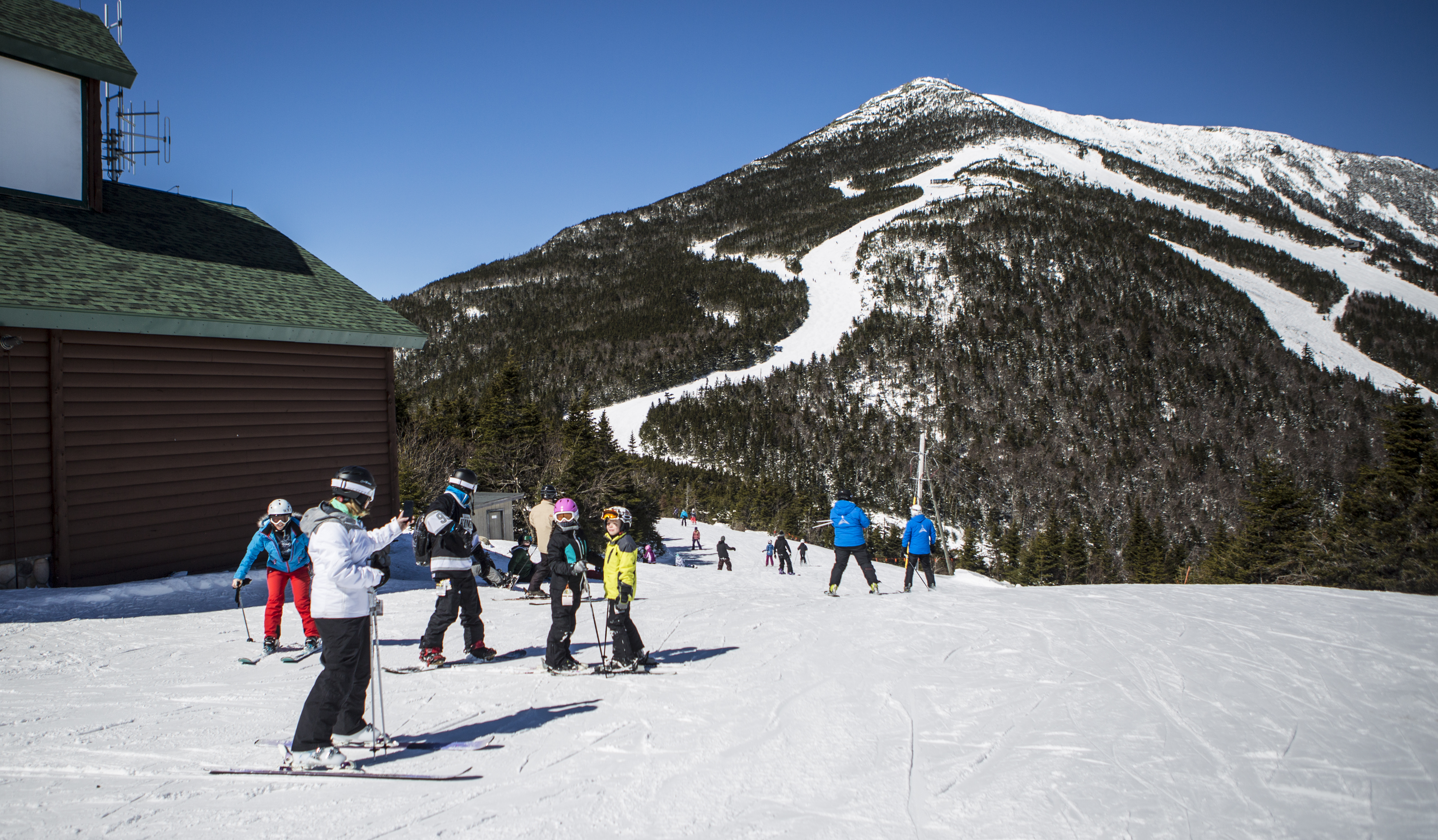 04 Oct

Whiteface Ski & Stay Packaging

This winter, ROOST and Whiteface have partnered to offer Ski & Stay packaging on LakePlacid.com and WhitefaceRegion.com. ROOST sites will only offer packaged lift tickets. We will not sell stand-alone Whiteface lift tickets.
Ticketing
New this year, instead of vouchers ROOST will provide actual lift tickets for guests who purchase through LakePlacid.com or WhitefaceRegion.com. When a package containing ski tickets is purchased, the money for the ski tickets will be collected by ROOST. The lodging property will collect their fee for the room in the same fashion they do for any other sale through ROOST's booking system. ROOST will deliver tickets to the property in advance of the guest's arrival.
Lodging properties do not have to do any reporting or accounting to ORDA for ski tickets sold through ROOST Ski & Stay packages. Lodging properties should not use their own vouchers for any ROOST Ski & Stay packages.
What is the packaging?
ROOST will offer the same packages ORDA laid out in their Lodging Property Information 2017-18 Winter Season document:
Whiteface Pre Holiday Special: December 9-24 — $45/day adult ticket.
Whiteface Ski & Stay Package: Standard lodging package rates for early, peak, and late season.
Whiteface Ultimate Winter Passport Package: Standard lodging package rates.
Whiteface Ski Free Stay Free Package: 3rd, 4th, or 5th day/night free.
How will order fulfillment work?
ROOST staff will deliver to Lake Placid/Wilmington lodging properties at least twice a week any tickets or upcoming arrivals that week. The tickets will be in an envelope marked with the guest's name and check-in date. The hotel only needs to deliver the envelope to the guest upon arrival.
ROOST ski ticket policies
Ski tickets purchased through ROOST sites will be charged to the guest by ROOST at the time of purchase.
Ski tickets purchased through ROOST sites are refundable up to 7 days before arrival if the entire lodging package is cancelled, minus a $25-per-ticket cancellation fee.
If cancelled less than seven days before arrival, the tickets are not refundable and are 
non-transferrable.
Cancellations: Lodging properties may cancel Ski & Stay packages according to their own lodging cancellation policy. ROOST will monitor Ski & Stay package cancellations to issue ski ticket refunds, but lodging properties may also contact ROOST at 1-877-978-2957 to confirm the package cancellation.
Questions: If a guest has questions about the ski ticket policy for their LakePlacid.com purchase, they can be referred to our toll free number, 1-877-978-2957.
Discounted hotel rates
By default, the Whiteface Ski & Stay Packaging will pull a lodging property's standard lodging rates as loaded into Inntopia.
We STRONGLY encourage lodging properties to offer discounted rates to maximize the attractiveness of Ski & Stay packaging to guests. Properties can easily set up variable percentage discounts associated with specific packages, apply blackout dates, and more. ROOST is happy to work with any lodging property to set up a Ski & Stay package discount. Please contact Glenn Pareira at 518-874-0255 or glenn@roostadk.com for more info or help setting up.
Note: Ski Free Stay Free packages require a free night from the lodging property and cannot be offered by your property without one.
Have a drink on us!
We will be adding a new component to the Ski & Stay packaging this year to offer a drink token to each adult guest, good for one free drink at participating restaurants with the purchase of $10 or more at that restaurant. For lodging properties, you should just know that the tokens will be delivered along with ski tickets in advance of the guests stay. Restaurants can find out more info and find out how to participate by clicking here.
What lodging properties need to do now
These packages are ready to go and can be activated immediately. Contact Glenn Pareira at glenn@roostadk.com or 518-874-0255 to confirm your participation, or:
Click here to Fill Out The Ski & Stay Lodging Participation Form