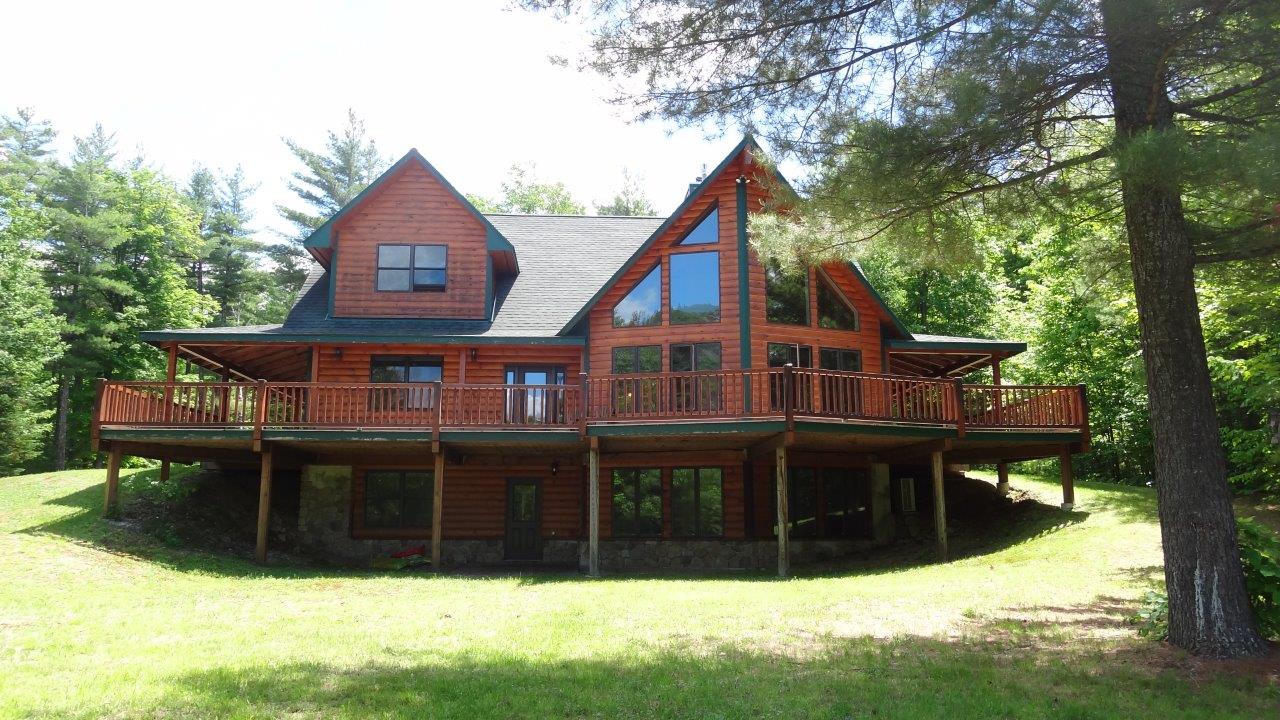 12 Feb

Marketing Update – February

It's been a busy winter at ROOST HQ. ROOST and our partners have welcomed dozens of new businesses across the region since October. From the beautiful Ebs View Lodge in Upper Jay to the Speculator Department Store, we've talked to everyone from well established businesses looking for a new edge to exciting new businesses hoping to spread the word. We'll be using this blog space to bring you updates on new additions and Opportunities. Not sure what we're talking about? Visit our Marketing Opportunities Page for a full account of our current opportunities.
Important Dates
March 1st – First Day to reserve summer featured/header spaces on lakeplacid.com. These go on a first-come-first serve basis and certain categories WILL be booked up early.
April 30th – The end of the Winter Season on lakeplacid.com and saranaclake.com. Just a reminder that all accounts need to be paid in full by that date in order to renew for the summer.
New Additions
Country Dreams Farm – A recent addition to lakeplacid.com, Country Dreams Farm has their Sleigh and horses ready to go for the winter! They're now offering Sleigh Rides on John Brown Road out by the Ski Jumps.
Saratoga Olive Oil – A new addition to the Lake Placid Community, Peter and the crew at Saratoga Olive Oil have been getting the word out about their great artisan products. They've spread the word to visitors across platforms with a listing on lakeplacid.com, an ad in our Adirondacks, USA weekly e-mail, and virtual tour with Adirondacksusa.com.
Adirondack-Vacation.com – With four properties for rent near the base of Whiteface Mountain in Wilmington, we're happy to welcom Adirondack-Vacation.com to our Condo/Townhouse/Private Rental page on lakeplacid.com.
St. Williams on Long Point – This Island retreat on Raquette Lake was one of the first businesses to sign up for our newly launched Adirondacksusa.com 'Spins' and expanded that opportunity with a listing on the Hamilton County website. Property Manager Sandra is excited to have the added exposure from these two outlets.
WW Durant – We were pleased to add the unique attraction to the Hamilton County website with listings under both 'Dining' and 'Attractions'. Donna also had a number of 'spins' done for Adirondacksusa.com and is considering more for next summer.
Shamrock Motel – The Long Lake establishment was one of the first listings on the Hamilton County site this summer. We were pleased to welcome them aboard.
Pines Country Store-  One of our newest partners, Pines Country Store was a welcome addition to the shopping section of the Hamilton County website.  With jut about one of everything, Pines is a True Adirondack Country Store with everything locals or visitors to Indian Lake might need.
Adirondacks, USA E-Mails
Our newest Marketing Opportunity, we've been offering an ad space in our weekly visitor focused e-mails we send out to over 70,000 people. Since starting in January, we've had a nearly full weekly calendar, so far we've run ads for:
Saratoga Olive Oil in Lake Placid
Lake Clear Lodge and Retreat in Lake Clear
High Peaks Cyclery in Lake Placid
Lake Placid Gift Co. in Lake Placid
Since we launched this site in August, we've been getting rave reviews about the 'Virtual Tour of the Adirondacks'. A project which is still expanding rapidly, adirondacksusa.com offers businesses an opportunity to literally put a potential visitor inside the business and give them a first hand view of what they have to offer. Some of the businesses who have 'taken a spin' with us are:
Mark Twain Camp and Dryad Boathouse on Lower Saranac
Adirondack Lakes and Trails Outfitters in Saranac Lake
Great Adirondack Steak and Seafood in Lake Placid