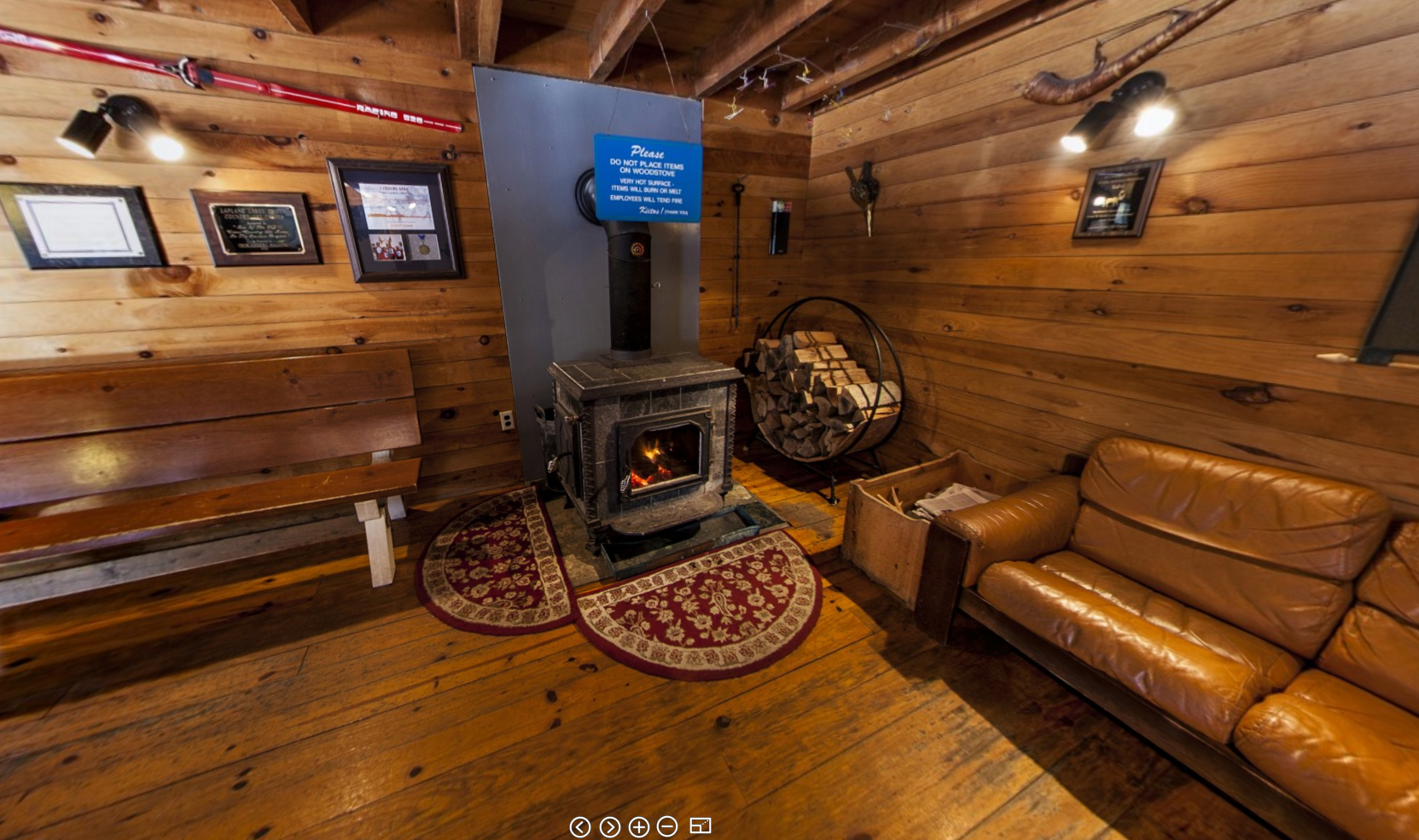 07 Oct

The Pumpkin Spice is Flowing! October Marketing Update

The leaf peepers are here and the pumpkin spice is flowing!  It's been a busy summer across the park and we've been enjoying the fall colors this week.  But the winter season is just around the corner!   This is THE TIME to get your winter marketing lined up on our regional websites and e-mails.
Important Dates
November 1st is the beginning of the winter/spring listing season on saranaclake.com and lakeplacid.com.  This is the time to renew your listings and update with winter content.  Contact glenn@roostadk.com to update your information!
December is the last month of the listing season for Hamilton County businesses on adirondackexperience.com.  If you want to get a jump on updating your adirondackexperience.com listings contact glenn@roostadk.com
ongoing – As we move into the winter season we have a number of advertising spaces still available in our weekly 'Adirondacks, USA' e-mail.  These are available to ANYONE in Franklin, Essex, or Hamilton counties.
New Additions
www.visitmalone.com 
This summer ROOST launched www.visitmalone.com.  During this initial year we are offering ALL MEMBERS OF THE MALONE CHAMBER a FREE listing on visitmalone.com for your business.  For anyone in Franklin County, this is your newest tool to promote your business.   Don't forget that for many of our Canadian visitors, 'the country starts here', in Malone.  Contact glenn@roostadk.com today to set up your FREE listing!
www.lakeplacid.com
Lake Placid Hot Yoga
We welcomed Lake Placid Hot Yoga in our fitness section this summer with both a listing and a header promotion.  If your looking to keep up with your yoga practice while visiting the Adirondack mountains, look no further! Lake Placid Hot Yoga is the perfect way to jump start your day with an early morning vinyasa class or stretch out sore muscles after hiking, biking or running during your stay.
To learn more and get your business on lakeplacid.com contact glenn@roostadk.com
www.adirondackexperience.com
Adirondackexperience.com continues to grow.  Some of the businesses we've added in the last year include:
The Irondequoit Inn
The Irondequoit Inn, a rustic Adirondack retreat – and a place where time moves at its own pace. Nestled at the shores of Piseco Lake, this 600-acre resort is a sanctuary for vacationers who value peace and quiet, while appreciating the great outdoors.
To learn more and get your business on adirondackexperience.com contact glenn@roostadk.com
www.lakechamplainregion.com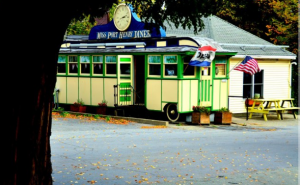 Foote's Port Henry Diner
We welcomed Foote's this summer to lakechamplainregion.com.  Serving great food out of one of the nations last dining cars!
To learn more and get your business on lakechamplainregion.com contact suzanne@roostadk.com
Adirondacks, USA E-mail
Our Adirondacks, USA e-mail promotions were a big hit this summer, they featured:
the Adirondac Rafting Company, Indian Lake
The Hotel Northwoods, Lake Placid
Adirondack Massage Therapy, Saranac Lake
The Irondequoit Inn, Piseco
The Wild Center, Tupper Lake
Rail Explorers, Saranac Lake
Santa's Workshop, Wilmington
the Park Motel, Tupper Lake
Lake Placid Gift Co., Lake Placid
Owaissa Club, Wilmington
Hampton Inn, Lake Placid
To schedule an e-mail promo spot for your business contact glenn@roostadk.com
Adirondacksusa.com Virtual Tour

We continued to expand our 'virtual world' on adirondacksusa.com with more spins across the park. We also added several new businesses including:
To schedule a virtual tour for your business contact glenn@roostadk.com