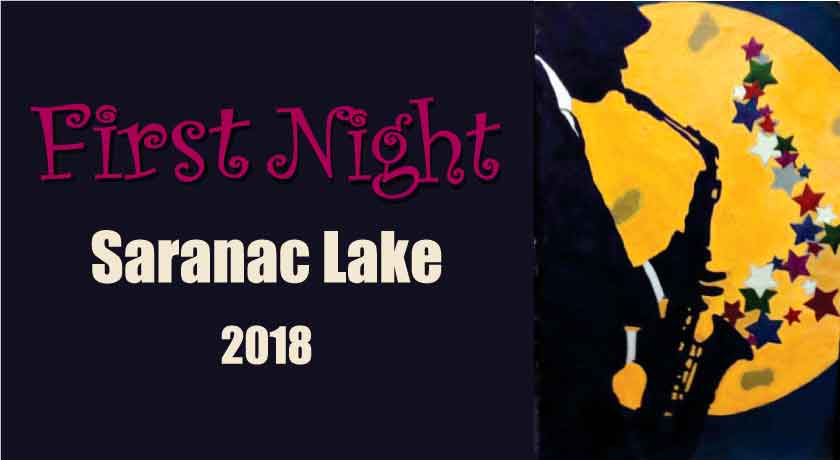 09 Jan

ROOST Brings Bookings Online for First Night Saranac Lake

Saranac Lake just wrapped up it's annual First Night celebration. Hundreds of visitors braved the cold temps to bring in the New Year in style, and for the second year in a row, they were able to secure their tickets in advance thanks to First Night's use of ROOSTS new booking system. This year saw a 35% increase in online sales, with 81 First Night Buttons being sold online. This made up for 13% of total adult button sales for this event. Buttons were sold to visitors as far away as Texas.

"Booking online through ROOSTS system has been a perfect fit for us," says Sue Patterson, First Night Chairperson, "We didn't really have an avenue for online sales before this. It's been very successful, particularly for people coming from out of town."

ROOSTS launched their new booking platform in May of 2016 and it is now available on lakeplacid.com, saranaclake.com, and whitefaceregion.com; with tupperlake.com, adirondackexperience.com, and visitmalone.com coming soon. You can read our first year booking report here. It is available to any business or event across the Adirondacks. It provides the opportunity to sell nearly any type of product and package multiple products together to maximize the guest experience.

You can find out more by clicking here and/or contacting Glenn Pareira at glenn@roostadk.com.