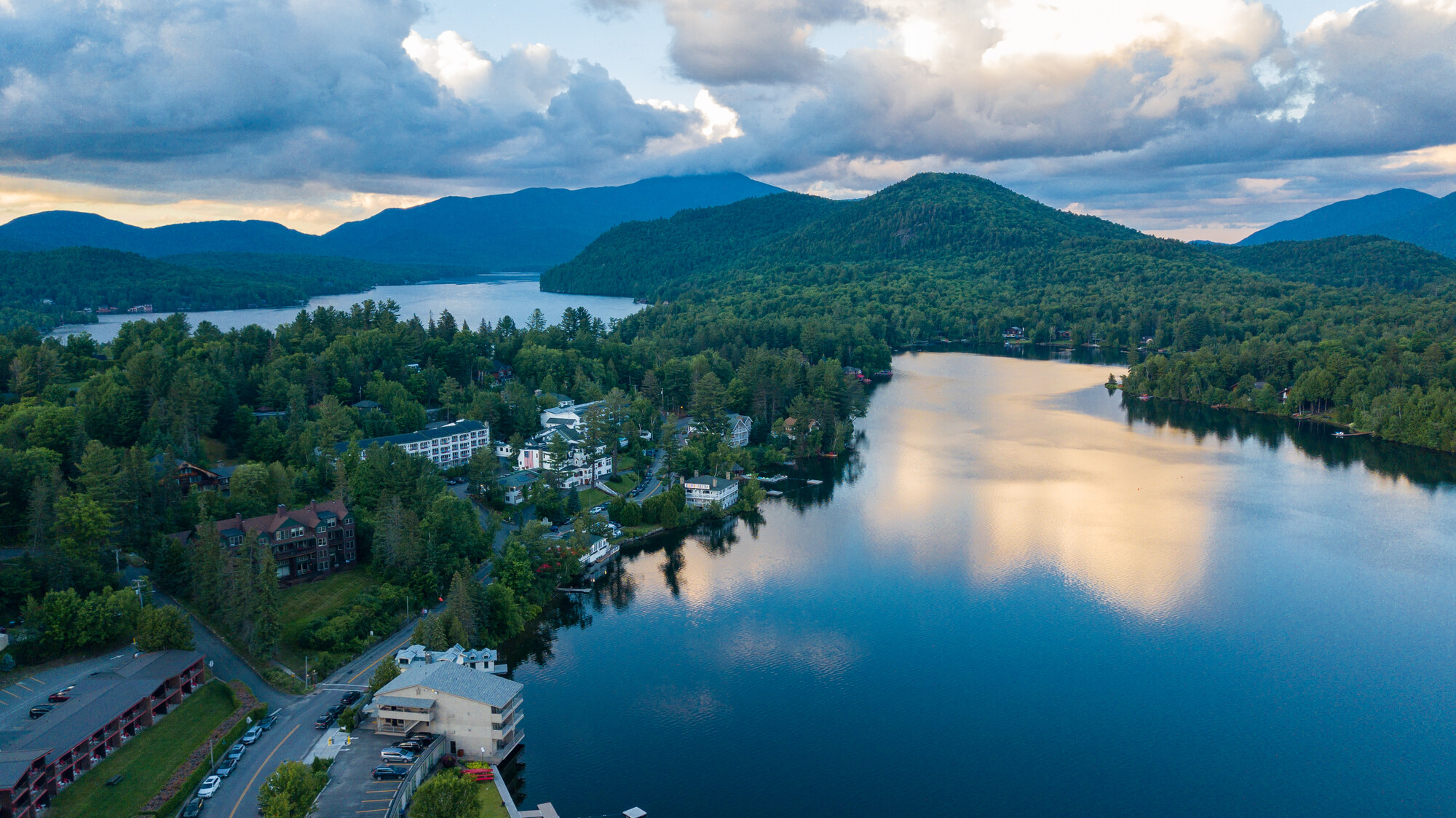 20 Mar
Regional Office Of Sustainable Tourism Announces 2023 Board Of Directors And Officers
The Regional Office of Sustainable Tourism Board of Directors elected new officers at its recent annual meeting. The board has also added two ex-officio members this year, as much of its work includes communities throughout Essex County.
Mary Jane Lawrence, ROOST chief operating officer, explained the importance of adding representation from Essex County. "This year, ROOST has created two ex officio board seats, specifically for members of the Essex County Board of Supervisors. Town of North Hudson Supervisor Stephanie Dezalia, along with Town of Jay Supervisor Matt Stanley have joined the board to share their local knowledge and expertise regarding county- and community-specific challenges and needs," she said. "As we continue to focus on destination management, representation from the Essex County board of supervisors will be very helpful."
Newly appointed officers, elected by their fellow board members, include Nick Politi, chair; Chandler Ralph, vice chair; Marc Galvin, treasurer; Hillarie Logan-Dechene, secretary.
Nick Politi is a lifelong resident of the Lake Placid area. His professional background focused on real estate sales within the Adirondacks; offering expertise regarding local economic and housing trends. Nick currently owns and operates Merrill L. Thomas, Inc., along with his family. He represents the Lake Placid area.
Chandler Ralph is the former chief executive officer at Adirondack Health in Saranac Lake. During her 21 year career at Adirondack Health, Ms. Ralph oversaw a growing network comprising health centers, a hospital, nursing home, and physical therapy center. Her tenure saw the rapid and significant change of healthcare within the upstate New York region, along with its role as an economic driver. Ms. Ralph represents the Saranac Lake region.
Marc Galvin is the owner of The Bookstore Plus in Lake Placid. Marc's retail and business expertise offers ROOST a unique perspective regarding retail in the Adirondack region and specifically, within Lake Placid. He represents the Lake Placid region.
Hillarie Logan-Dechene is the deputy director of the Wild Center in Tupper Lake. Her expertise in tourism-oriented venues within the Adirondacks provides an important context when discussing tourism and visitor experiences within the region. Ms. Logan-Dechene represents the Hamilton County region.
Regional Office of Sustainable Tourism (ROOST) officers will serve in their executive role for one year; each term is three years, and ROOST board members can serve a maximum of three terms. Each board member represents a different industry and region of the Adirondacks.
According to ROOST CEO Jim McKenna, the board of directors is responsible for setting the organization's overall direction. "The board focuses on ROOST's strategic goals and on its high level initiatives," he said. "This mission of the organizations is always at the forefront of decisions and plans that are developed and implemented."
Additional ROOST board members include: Lisa Hess-Marks from Schroon Lake, Karen Dalton from Willsboro, Joe Gehm representing Tupper Lake, Jodi Gunther from Saranac Lake, Charles (Chip) Grundon from Wilmington, Mark Jessie from Tupper Lake, Leslie Karason from Saranac Lake, James Lemons and Garrick Smith both from Lake Placid, and Mariann Rapple representing the Lake Champlain region.
Sarah Wilson, who served nine years on the board, reached the end of her term after serving as board chair in 2022.
The Regional Office of Sustainable Tourism is the destination marketing and management organization for Hamilton and Essex counties, including the communities of Lake Placid, Tupper Lake and Saranac Lake, all located within the Adirondacks in New York state.
Contact:
Jane Hooper, communications manager
Regional Office of Sustainable Tourism
518-621-3662 518-578-6328 (cell)
jane@roostadk.com