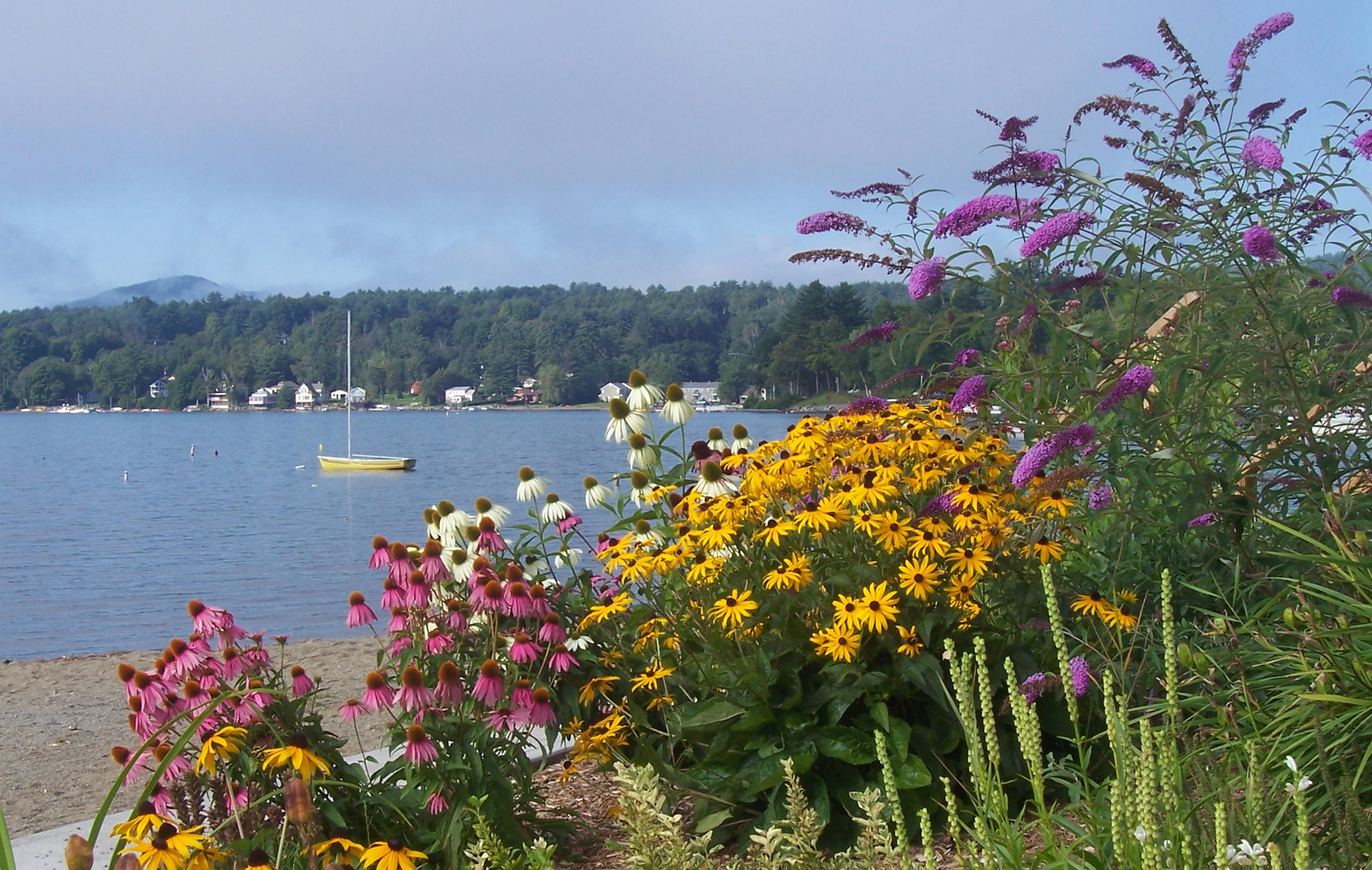 21 May

Marketing Update – May

Summer is nearly here!   Main streets are bustling and lodging is already filling up.  If you haven't yet added to or updated your opportunities to promote your business with ROOST, the time is now!
IMPORTANT DATES
Ongoing – We're still offering photo listings for Hamilton County Businesses on Adirondackexperience.com for $25. If you don't already have a listing, GET ONE! For $25, it really is impossible to go wrong.
May 1st – Was the start of the summer listing season on saranaclake.com and lakeplacid.com.  If you have a paid photo listing with us, you should have been contacted.  If we have not heard from you, your listing has been turned off for the summer.  Please contact glenn@roostadk.com or 518-874-0255 with questions about photo listings.
May 1st – was also the beginning of the listing year for businesses in the Lake Champlain Region on  lakechamplainregion.com. These are $50 for the year. Contact suzanne@roostadk.com or 597-4649 today to renew and update your listing.
NEW ADDITIONS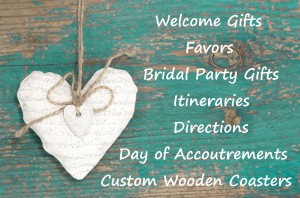 Grubrunners and Lake Placid Gift Co. – Both new businesses to Lake Placid, Grubrunners and the Lake Placid Gift Co. built photo listings for lakeplacid.com this past winter.  Grubrunners provides a doorstep grocery services to locals and visitors, just send them your list and they'll do the rest!  Lake Placid Gift Co. partners with a host of local retailers to create custom gift baskets utilizing local products for any occasion.  You'll find them under the shopping section of lakeplacid.com!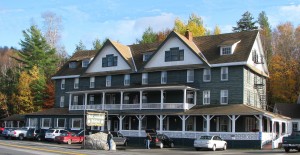 Over the winter our Hamilton County website saw the addition of dozens of new businesses with photo listings.  In the lodging section of the site, you'll now find the Cozy Lone Birch Motel in Indian Lake to the well known Adirondack Hotel.  Under shopping, the Speculator Department Store, just one of the great General Stores in Hamilton County that truly has 1 of everything!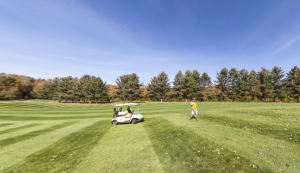 We continue to grow the number of businesses featuring a 'spin' on our Adirondacks, USA virtual tour project.  Don't miss out on the following:
Adirondack Massage Therapy – Saranac Lake
Saranac Inn Golf Course – Saranac Inn
Saratoga Olive Oil – Lake Placid