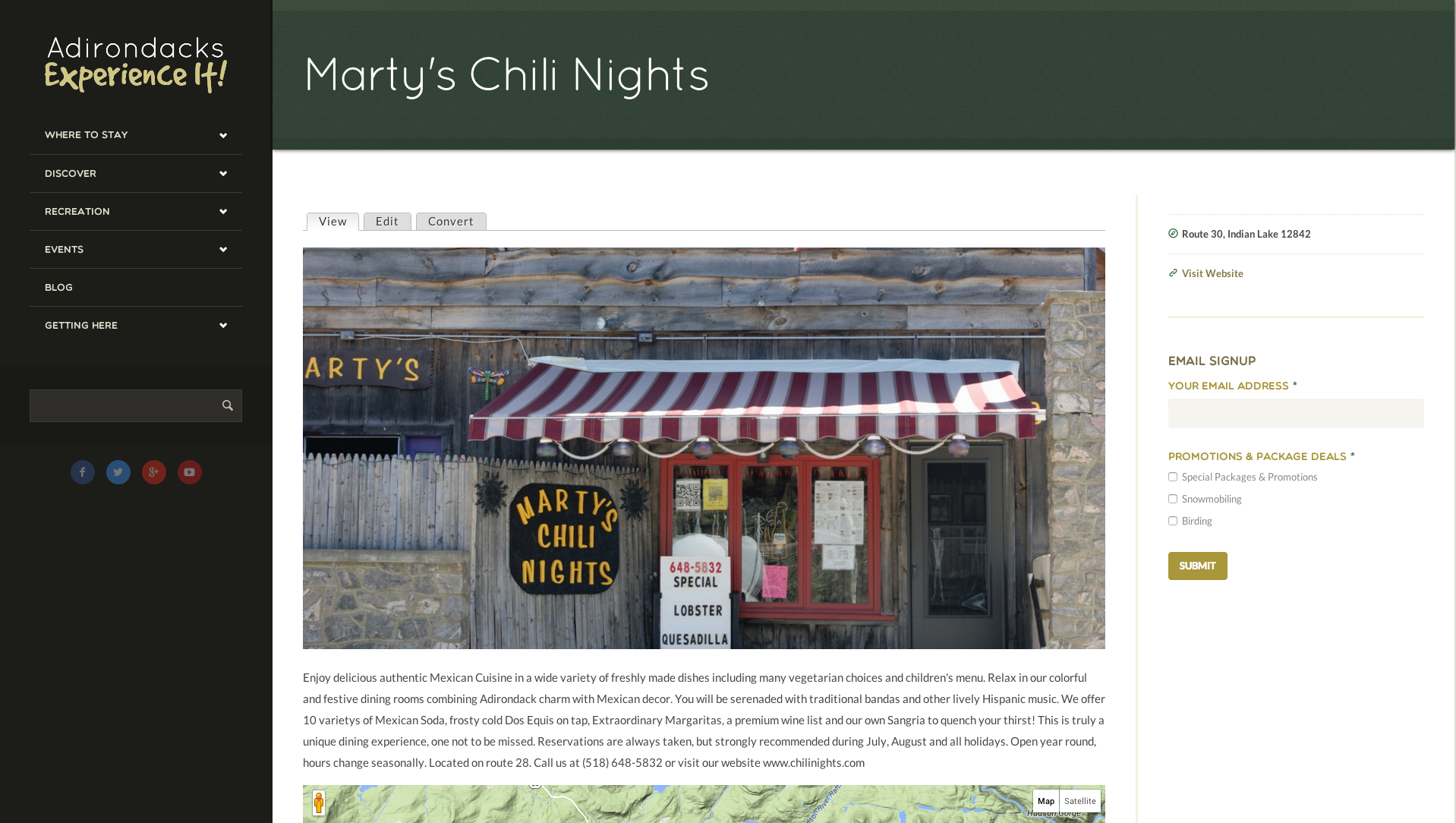 01 Jul

Marketing Update – July

Summer is HERE!  You're probably busy with last minute touches for the biggest part of the season, but take a moment to review your listings on your regional tourism website to make sure visitors are getting the information you want them to have!  If you have questions about your listings, you can contact the folks below:

lakeplacid.com, saranaclake.com, adirondackexperience.com – Glenn Pareira – 518-874-0255 – glenn@roostadk.com

tupperlake.com – Adam Baldwin – 518-359-3328 – info@tupperlake.com

lakechamplainregion.com – Suzanne Maye – 597-4649 – suzanne@roostadk.com

Whitefaceregion.com – Michelle Preston – 621-3681 – info@whitefaceregion.com

schroonlakeregion.com – Tammy Whitty-Brown – 621-3683 – chamber@schroonlakeregion.com
There's Still Space!
We still have opportunities available for Header and Featured listings in many categories on lakeplacid.com and saranaclake.com.  A Featured or Header listing can DOUBLE your visibility on lakeplacid.com or saranaclake.com.  Visit our Marketing Opportunities page for more info on featured/header listings or contact Glenn Pareira at glenn@roostadk.com or 518-874-0255.
New Opportunities COMING SOON!
ROOST has been working hard on Franklin Counties' newest project, visitmalone.com.  The site will be launching VERY soon and there will be opportunities for businesses in Malone and the greater Franklin County area to advertise on this site.  We're still Ironing out the details, but if you want to get out ahead of the pack you can contact Glenn Pareira at glenn@roostadk.com or 518-874-0255 to make sure you're the first to know as more information becomes available.
Business Highlights
We've been please in recent months to welcome the following businesses as photo listings on our websites:
Mary Ballou Designs – Lake Placid – http://www.lakeplacid.com/weddings/mary-ballou-designs
Adirondack Chalet – Saranac Lake – http://www.saranaclake.com/stay/lodging/adirondack-chalet-year-round-vacation-rental
Inn at Speculator – Speculator – http://www.adirondackexperience.com/lodging/the-inn-speculator
Cedar Hurst Motor Lodge – Speculator – http://www.adirondackexperience.com/lodging/cedarhurst-motor-lodge
Adirondack Hotel – Long Lake – http://www.adirondackexperience.com/lodging/adirondack-hotel-long-lake
Marty's Chili Nights – Indian Lake – http://www.adirondackexperience.com/dining/martys-chili-nights