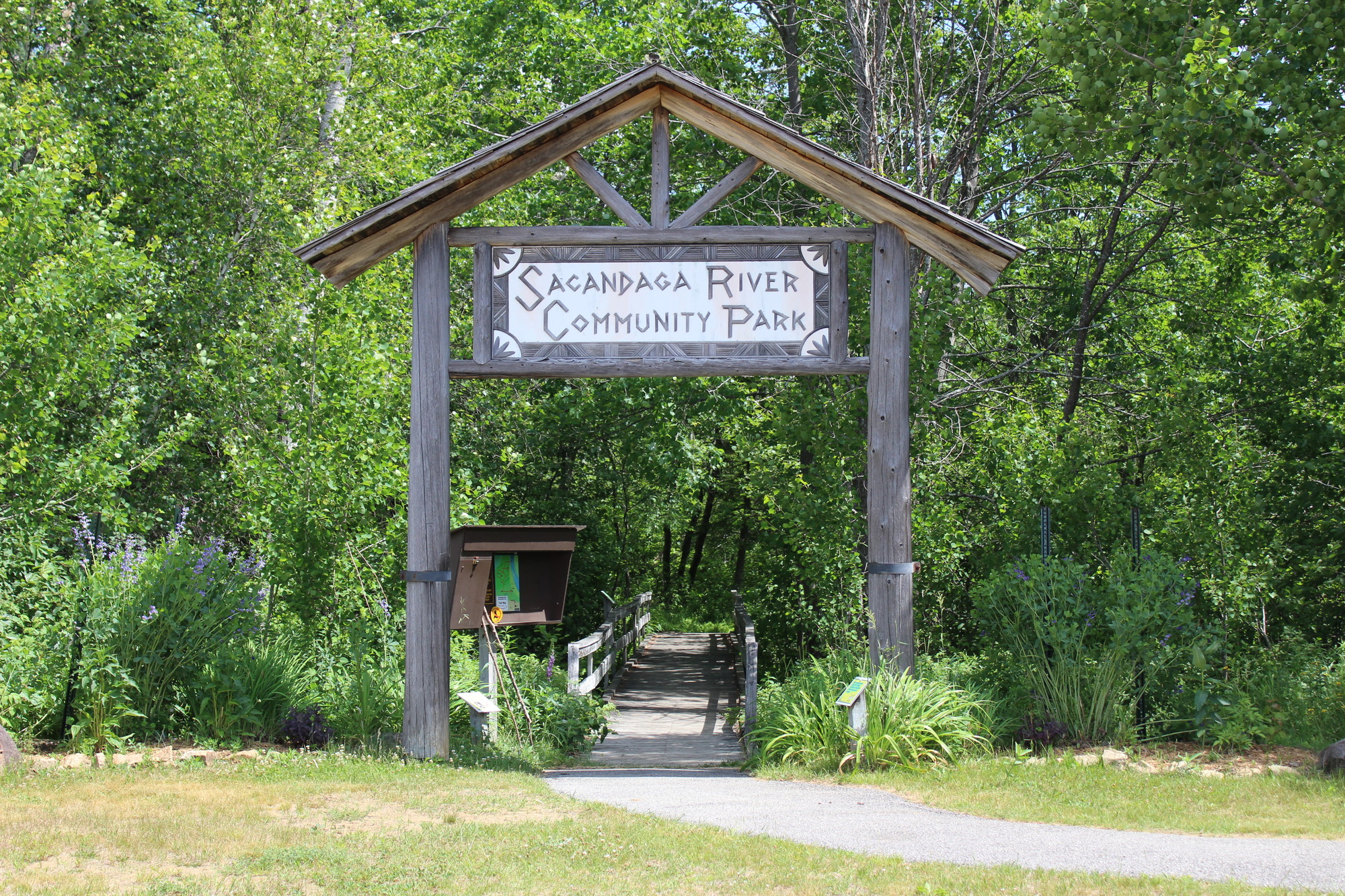 29 Aug

Makomis Fire Tower Ribbon Cutting Event Planned

The Village of Speculator is celebrating the completion of the newly installed Makomis fire tower with a ribbon cutting event on Thursday, September 1, 2022, from 2-3 p.m., at the Sacandaga Park and River Walk. 

Event organizers have invited a number of people involved in the project including:
Speculator Mayor Jeannette Barrett
Mike Vilegi – tower installer
Laurie Rankin – director of NYS Forest Fire Lookout Association
Eileen Barber – daughter of George Barber, who stored the tower for many years at his home
Jonathan Lane and family – his father, Dean, had the original vision to install a fire tower in Speculator many years ago
According to Village of Speculator Mayor Jeanette Barrett, this project was galvanized after a great deal of planning and work. "The idea of having a fire tower in Speculator has been a long time coming for many people in the area," said Mayor Barrett. "Beginning with the vision of longtime Speculator resident Dean Lane. So many people helped make this fire tower project a reality." 
According to Dean Lane's son, Jonathan, the project is an important part of his family's legacy. "I'm excited to see my father's dream become a reality. He would be thrilled to see this tower in place."
Dean Lane obtained the Hooker Hill fire tower from Marty Podskoch, author of several books on fire towers, in the mid-90s; he hoped to restore and install the fire tower. Dean Lane has since passed away, but his son Jonathan hoped to make his father's dream a reality. He hired David Vana, a professional fire tower restorer, to assess its feasibility. Unfortunately, there were not enough viable parts remaining from the Hooker Hill tower to move forward with the project. While disappointing, this setback solidified the Lane family's commitment to the original vision and kickstarted the current project.
In 2019, Mike Vilegi, owner of Excelsior fire towers, purchased the Makomis fire tower from Bruce Vowles, who found it at the home of George Barber where it was stored for over 30 years before being reconstructed in Sacandaga Park. The Makomis fire tower was originally a wooden structure, built near the town of North Hudson in 1911. In 1916, the wooden tower was replaced by a steel structure, making it one of the first 11 steel fire towers built in New York state. The fire tower was eventually closed by the NYS Department of Conservation in 1970. It was dismantled and removed from the mountain top in 1978.
Barrett explained that an educational kiosk is also being constructed on site, to highlight the fire tower's role in the region "This presents an opportunity to educate people about the history of Adirondack fire towers, which will hopefully draw tourists to the area," she said.
The ribbon cutting event will take place at the same time as the Speculator Farmers and Crafters Market, which is held from 2-5pm in the pavilion located adjacent to the fire tower.
###
Contact:
Sydney Aveson, communications coordinator
Regional Office of Sustainable Tourism
518.523.2445
sydney@roostadk.com