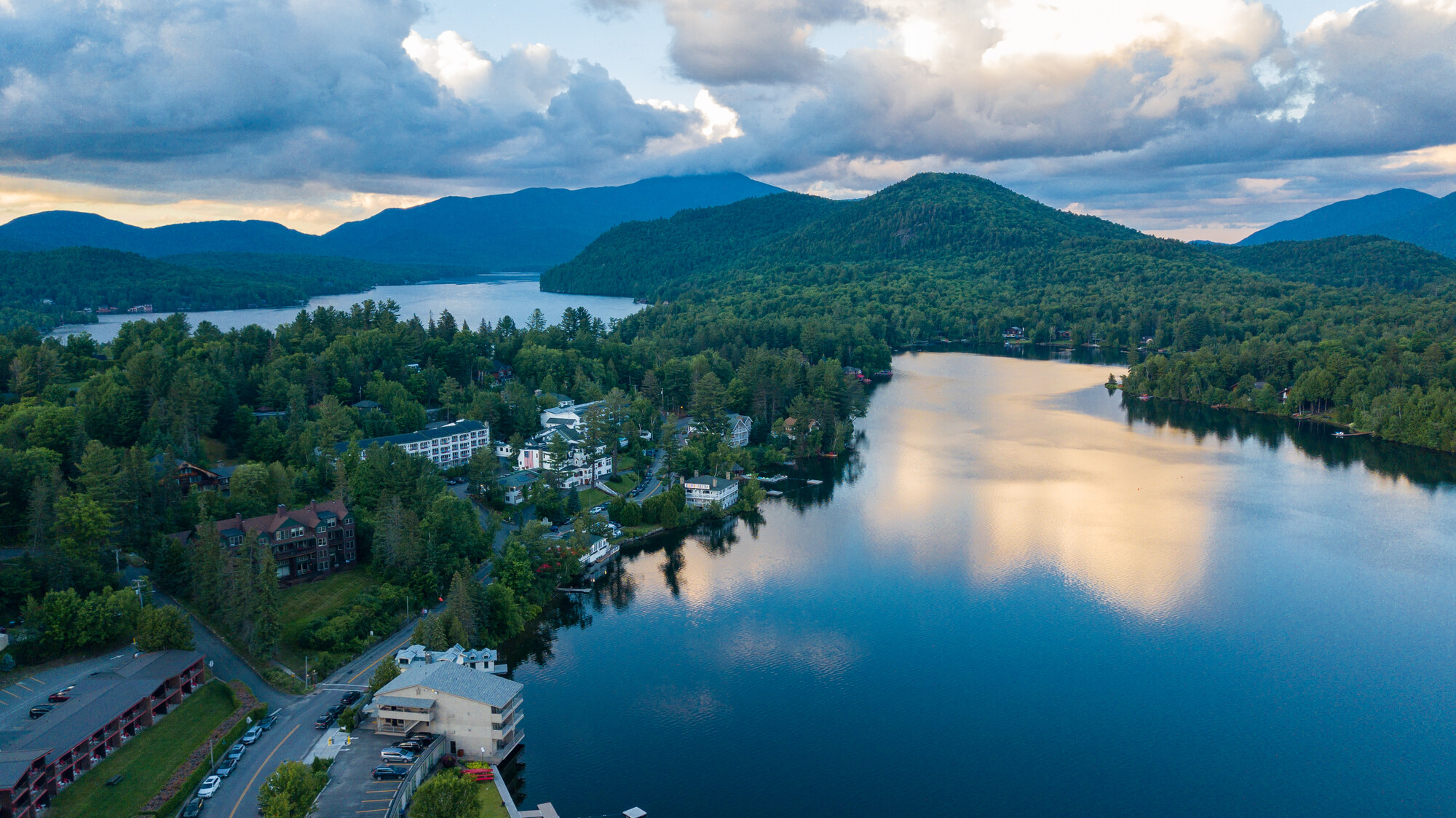 27 Jan
Local Organizations Host Free Travel Trade Workshops for Adirondack Businesses
Akwesasne Travel, The Wild Center and the Regional Office of Sustainable Tourism (ROOST) have partnered to offer a series of three information sessions for local businesses and organizations that focus on tourism within the region.
The North Country Travel Trade Activation is a series of free workshops that will share information designed to increase international and group travel business. The workshops will provide strategies to work with travel trade – organizations that sell tour packages and make itineraries for groups and individuals.
These 2-hour virtual sessions take place on February 9, March 2 and March 22, beginning at 10:30am. Businesses can register for the sessions on the Regional Office of Sustainable Tourism website. Additional information about the workshops can be found at roostadk.com/travel-trade-activation.
Presented by Alon Tourism Solutions, the workshops will assist participants by providing specific strategies and resources to grow business through building relationships with long-term business partners and enhancing marketing efforts with business-to-business resellers of travel (referred to as "travel trade"), including online travel agents, tour operators, wholesalers, and travel agents. Partnering with these resellers allows local travel-oriented businesses to share travel packages with national and international travelers.
ALON Tourism Solutions has partnered with New York State Tourism for more than 20 years, providing seminars, workshops and comprehensive training that equips destinations, venues and small businesses with the information and skills required to successfully work with the travel trade. The workshops provided by Alon encourage businesses to develop a strong, local tourism network – one that helps local businesses develop partnerships to attract visitors to the local area; all designed to advance economic development in the region.
According to Nick Gunn, marketing director at The Wild Center in Tupper Lake, the workshops will offer a great deal of information for local businesses, encouraging them to view other tourism-based organizations as partners that can help position an entire community as a wonderful destination. "Our backyard has so much to offer the travel trade business," he said. "We're excited to be partnering with ROOST, Akwesasne Travel and Alon Tourism Solutions to shine a light on the opportunities we have to show travelers all over the world the special experiences our neck of the woods offers."
The virtual information sessions for Adirondack region businesses, hosted in February and March, will include information about how to establish pricing, developing a summary of products and services, developing itineraries for travelers and establishing partnerships and packages with other local and regional venues.
Each session will focus on a different aspect of developing a travel trade program. The first session focuses on program basics including how to develop a travel trade strategy, working with travel trade organizations to increase domestic and international travel packages and developing the processes required to sustain the program.
Subsequent workshops will focus on building a strategy for travel-trade interaction, learning about requirements of package resellers, and developing a pricing structure that positions the venue to attract the desired markets and travelers. It will culminate with an opportunity to work directly with key travel trade operators, sharing information about packages that have been developed as a result of the workshop training.
The travel trade activation training is supported by a grant awarded to New York State Travel Industry Association (NYSTIA) by New York State's Empire State Development and the I LOVE NY Division of Tourism under Governor Kathy Hochul's Regional Economic Development Council Initiative.
The Regional Office of Sustainable Tourism is the destination marketing and management organization for Hamilton and Essex counties, along with the communities of Lake Placid, Tupper Lake and Saranac Lake, all located within the Adirondacks in New York state.
Contact:
Jane Hooper, communications manager
Regional Office of Sustainable Tourism
518-621-3662
518-578-6328 (cell)
jane@auroraroostadk.com