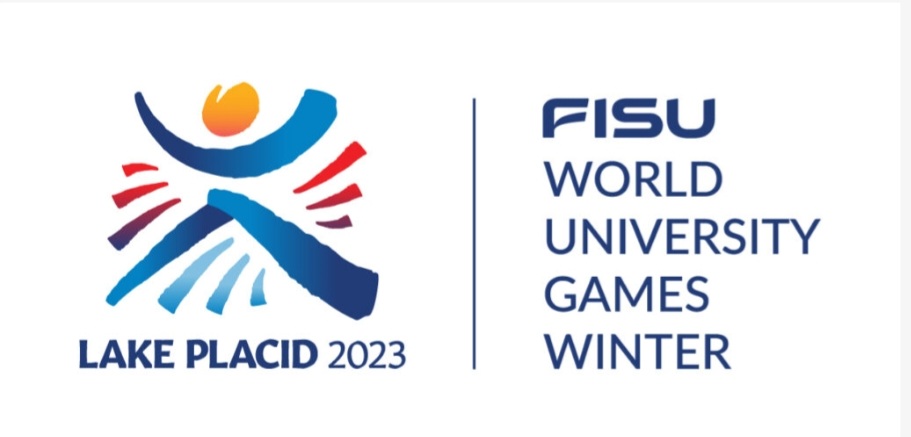 23 Dec
Lake Placid 2023 FISU World University Games Information Session Scheduled
The Lake Placid Regional Office of Sustainable Tourism will host a Lake Placid 2023 FISU World University Games public information session on Thursday, January 5 at 5:30 p.m. at the North Elba Town Hall. Area residents and business owners are encouraged to attend.
Presenters include officials from Adirondack Sports Council along with the NYS Olympic Regional Development Authority (ORDA), community event planners and the Lake Placid Police Department.
Information about local and regional businesses, community impact, and visitor engagement during the Lake Placid 2023 FISU World University Games will be discussed. Topics will include village and business-related information, venue information, volunteer opportunities, updated and finalized schedules, traffic impacts, and local celebration venues and activities. There will be an opportunity for attendees to ask questions about the games and related events.
The Lake Placid 2023 FISU Games are expected to bring more than 2,100 collegiate athletes and delegates from 43 nations and 595 universities to Lake Placid and the surrounding region to compete in 12 sports and 86 events. The Lake Placid region will play host to Alpine skiing at Whiteface Mountain in Wilmington and curling in Saranac Lake. ORDA will host events at its Olympic venues in Lake Placid including the opening and closing ceremonies, biathlon, cross-country skiing, Nordic combined, ski jumping, figure skating, speed skating, short track speed skating and the medal rounds for ice hockey. Lake Placid's Main Street will be the center of activity, with nightly events, live music and medal award ceremonies.
The international, multi-sport event takes place within multiple communities throughout the Adirondacks, including Lake Placid, Saranac Lake, Wilmington, Canton, Potsdam and North Creek, from January 12-22, 2023. Information about the Lake Placid 2023 FISU World University Games can be found at LakePlacid.com/2023.
The Regional Office of Sustainable Tourism is the destination marketing and management organization for Hamilton and Essex counties, including the communities of Lake Placid, Tupper Lake and Saranac Lake, all located within the Adirondacks in New York state.
Contact:
Jane Hooper, communications manager
Regional Office Of Sustainable Tourism
518.578.6328 (cell) 518.621.3662 (office)
jane@roostadk.com