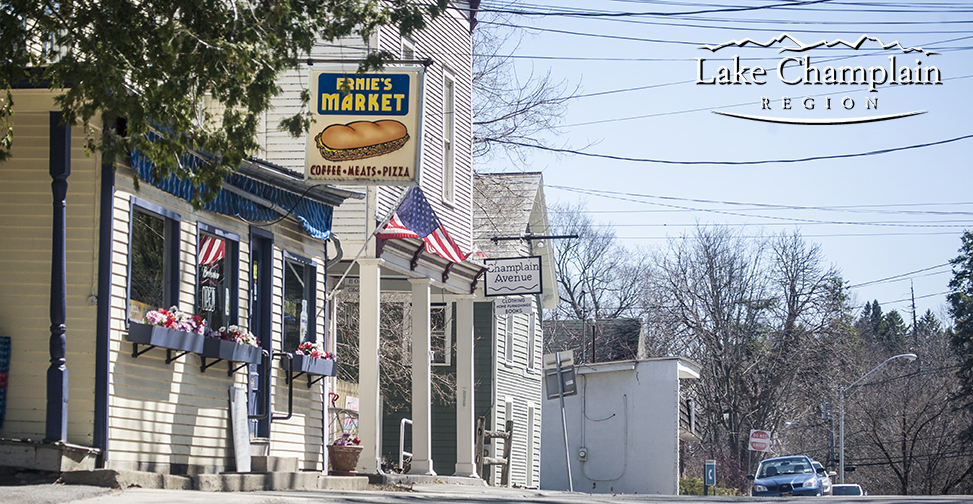 23 Apr

Marketing Update – APRIL

Spring is here! Many of our Marketing Partners have taken a much deserved break to relax and recharge for the upcoming high season in the Adirondacks. But the visitors are just around the corner and if you haven't already, take this opportunity to get your marketing up to date for the summer!
IMPORTANT DATES
Ongoing – We're still offering photo listings for Hamilton County Businesses on Adirondackexperience.com for $25. If you don't already have a listing, GET ONE! For $25, it really is impossible to go wrong.
May 1st – Is the start of the spring/summer season on saranaclake.com and lakeplacid.com. You can reserve your summer space on those sites. SUMMER HEADER LISTINGS ARE ALSO AVAILABLE – these are limited and available on a first-come-first-served basis, so contact glenn@roostadk.com or 518-874-0255 to reserve your summer listings now.
May 1st – Is also the renewal date for businesses in the Lake Champlain Region who want a year listing on lakechamplainregion.com. These are $50 for the year. Contact suzanne@roostadk.com or 597-4649 today to renew and update your listing.