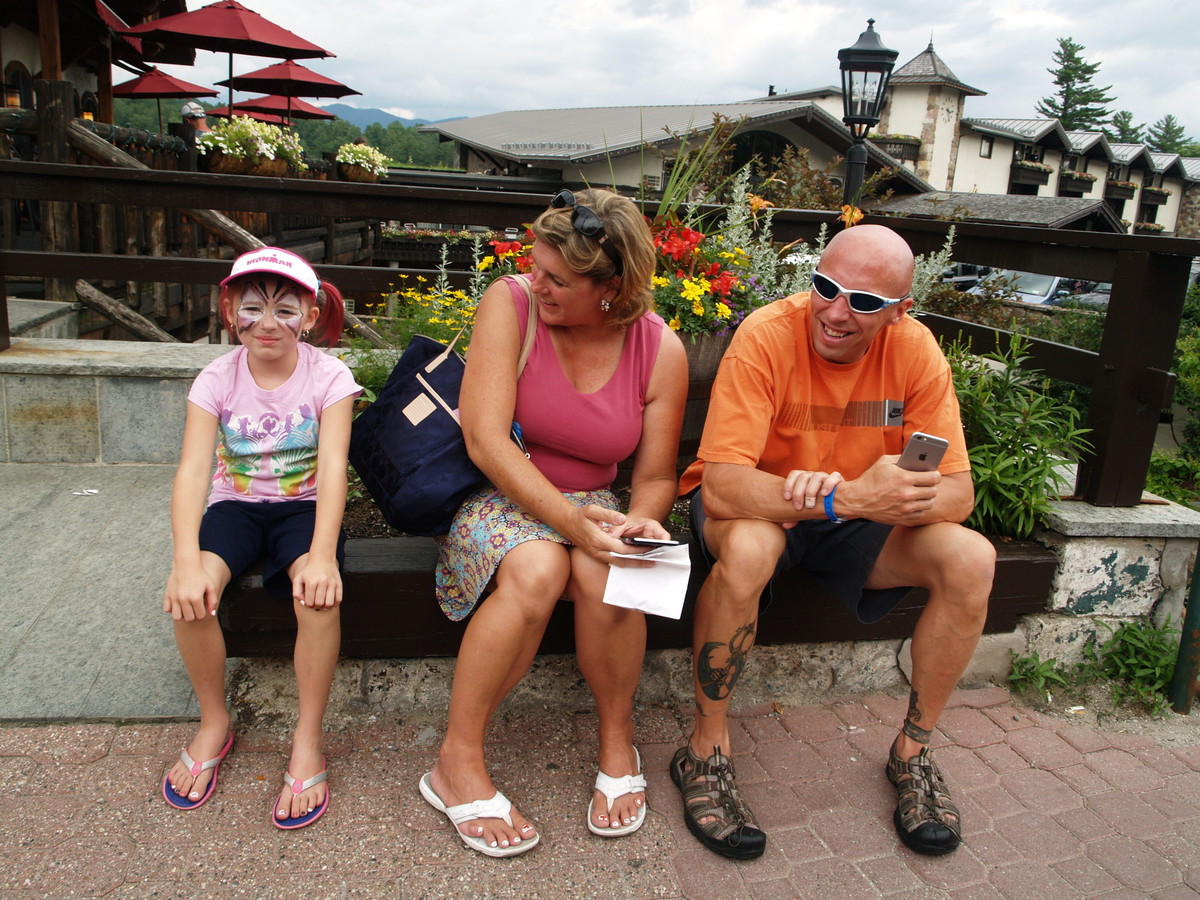 27 Jun

8 reasons you shouldn't use the Adirondacks' newest online booking engine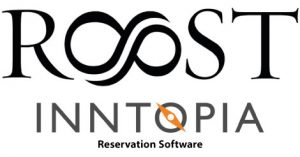 This spring, ROOST launched a new booking engine on lakeplacid.com. The engine is now on whitefaceregion.com, soon to be saranaclake.com, and will continue to roll out across all of ROOST's destination websites.  The engine utilizes a robust third-party software called Inntopia, which is used to facilitate vacation reservations by many destinations worldwide.
But it's probably completely wrong for your business, and here are eight reasons why:
1. It's for CHEAPSKATES.
At only a 5 percent commission on sales and no setup fee or monthly subscription, an account with ROOST doesn't cost anything unless there's a booking. So if you prefer to spend a lot more money to do business, ROOST's booking engine isn't for you. 
2.  It funds local marketing efforts.
Two and a half percent of your commission goes back into ROOST's marketing efforts to make sure the world knows about the Adirondacks! If you are against sustainable tourism for the benefit of those of us who live here, ROOST's booking engine isn't for you.
3. It promotes local business.
Unlike most traditional booking sites, ROOST's websites are focused on selling the whole destination. Offering your property or your services as part of the entire destination experience adds visibility for you while supporting the promotion of the whole destination collectively. Elevated awareness about the destination = more traveler interest in the destination = more bookings!  If you don't want more business, ROOST's booking engine probably isn't for you!
4. It works for visitors.
Inntopia provides a streamlined and well-designed booking experience for visitors, allowing them to plan and pay for their entire destination itinerary all in one place. If you'd rather make the traveler work hard to make their vacation plans, this booking engine isn't for you.
5. It works for all types of businesses.
Bookings are not only for lodging properties anymore! Inntopia specializes in offering avenues for booking far beyond just lodging. Whether you sell admission tickets, guided trips, rentals, spa treatments, or another service entirely, ROOST's booking engine will likely work for you. But if you'd rather not be visible to the people looking to add these experiences to their itinerary, you definitely don't want your products and services to be offered on this booking engine.
6. It brings packaging and promotions to a whole new level.
Lodging properties or activity/rental based businesses can offer to partner with each other to offer a packaged product/experience. But each business gets to collect their payments and gets the visitor info independently.  Honestly, we couldn't come up with a reason you wouldn't like this one.
7. It pairs well with existing ROOST opportunities.
The booking system is designed to work seamlessly with the photo listings currently offered to local businesses on the destination websites. The "book now" button now incorporated into the photo listing strengthens both the value of the listing and the visibility of the booking system. Those wishing to have their businesses left alone without any pesky visitors bothering them should only have a text listing — none of that fancy photo stuff.
8.  It's the future of online travel planning.
Combined booking of lodging and activities all in one place is the next great frontier of travel planning services. You'll see a few large companies already offering this service, and ROOST is at the leading edge of this promotional strategy. If you still use a chisel and stone to send messages, this booking engine might not be for you.
It's up to you, but if you insist on using the latest technology that's user-friendly, inexpensive and will increase the visibility of your business, go ahead and contact Glenn Pareira to set it up. But don't blame us if you get a whole bunch of reservations.