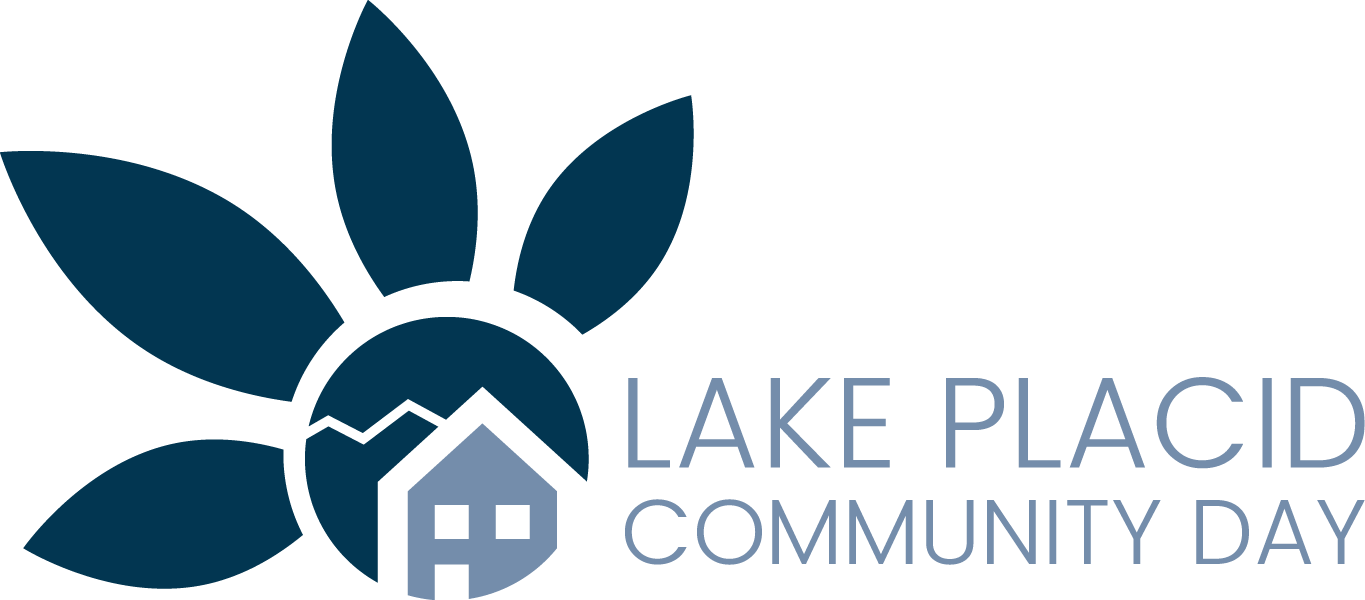 02 Mar
2023 Volunteer Of The Year Call For Nominations
The Lake Placid Community Day organizing committee is seeking nominations for the Distinguished Volunteer of Year award, to be presented at the fifth annual Community Day celebration on Sunday, June 4, 2023, from 1-4 p.m. at the North Elba Horse Show Grounds.
Community Day celebrates all who contribute to various community-based initiatives, within the Village of Lake Placid and the Town of North Elba, that enhance the quality of life for community members and visitors. Residents, seasonal homeowners, those who work in the town and those who volunteer their time and effort for various events are encouraged to attend the event. It is a day to celebrate all who help make the community so vibrant.
One important aspect of Lake Placid Community Day is showcasing volunteer efforts of community members and specifically, those who choose to give their time to activities and events in the area. As the community day event is being planned, organizers encourage nominations for the Distinguished Volunteer of the Year award.
The nomination criteria is as follows:
Any individual or organization may nominate one or more candidates.
The organization and the volunteer work must be within the boundaries of North Elba.
Previous nomination does not disqualify a person for another year.
Please keep nominations confidential. All nominees will not necessarily receive an award.
Include as much pertinent information as possible to support the nomination.
Please provide at least one contact in support of the nomination. Be sure to include a name and a number where the support person can be reached.
Additional letters of support are encouraged.
To nominate someone for the North Elba / Lake Placid Distinguished Volunteer of the Year, fill out the nomination form and contact Catherine Ericson by email at Catherine@RoostADK.com or by phone at (518) 621-3668. Nominations are due by May 1, 2023. Previous candidates may be re-nominated. The committee retains and reviews all past nominee submissions.
The Community Day Celebration is a joint initiative of the Lake Placid / North Elba Community Development Commission and the Regional Office of Sustainable Tourism (ROOST). Visit the Lake Placid Community Day Celebration Facebook page or email LakePlacidCommunityDay@gmail.com for additional information.
The Lake Placid / North Elba Development Commission facilitates the implementation of the Lake Placid / North Elba Comprehensive Plan, which was developed in 2014. The Regional Office of Sustainable Tourism is the destination marketing and management organization for Hamilton and Essex counties, along with the communities of Lake Placid, Tupper Lake and Saranac Lake, all located within the Adirondacks in New York state. 
Contact:
Jane Hooper, communications manager
Regional Office of Sustainable Tourism
518-621-3662 | 578-6328 cell
jane@roostadk.com