09 Feb

You're Invited: World University Games public information meeting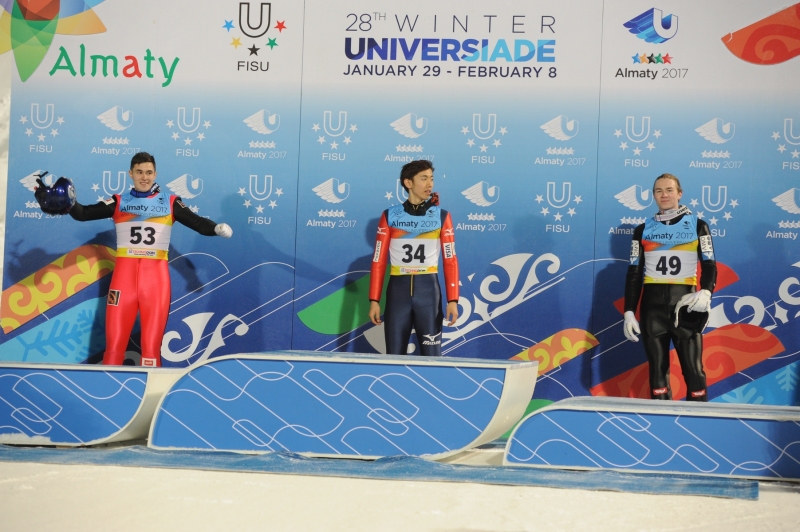 Please join the Lake Placid/Adirondacks World University Games Delegation as they discuss their impressions of the 2017 Games at a public information meeting.
The group returned on Sunday following a four-day, fact-finding trip to the event in Almaty, Kazakhstan, where they began to evaluate the feasibility of hosting a future World University Games in the Adirondacks. 
The World University Games in Almaty, Kazakhstan welcomed more than 2,000 athletes from 57 countries. 
The public information meeting will be held Tuesday, February 14, from 8-9 a.m. at the Conference Center at Lake Placid, 2608 Main Street, Lake Placid, N.Y.
We look forward to seeing you there!