10 Aug

Wilmington invests in curb appeal

Have you been to Wilmington, home of Whiteface Mountain lately? If you have, you might have noticed some fancy new signs, an even fancier new bridge and some other notable improvements that really gussy the community up!

Curb appeal is an important aspect of a community – especially a community that relies heavily on tourism. It reflects a sense of pride, boosts local morale, makes a great impression on visitors and who knows; it could catch the eye of potential investors, too.

A collaborative effort by the Town of Wilmington, the Whiteface Region Visitors Bureau, local businesses, organizations and volunteers over the past few years, many small changes are having a big visual impact, and they aren't done yet!

HERE ARE SOME HIGHLIGHTS:


The new bridge on Route 86 over the Ausable River right in the middle of Wilmington opened this spring, and included some improvements, including wider shoulders to allow for safer bicycle use and decorative lighting.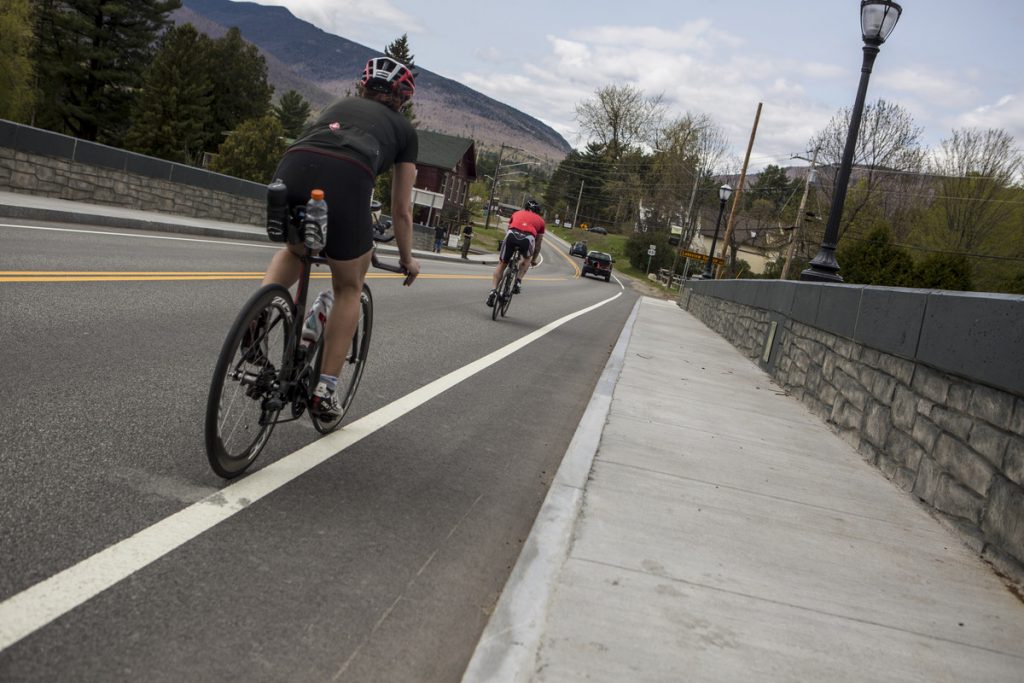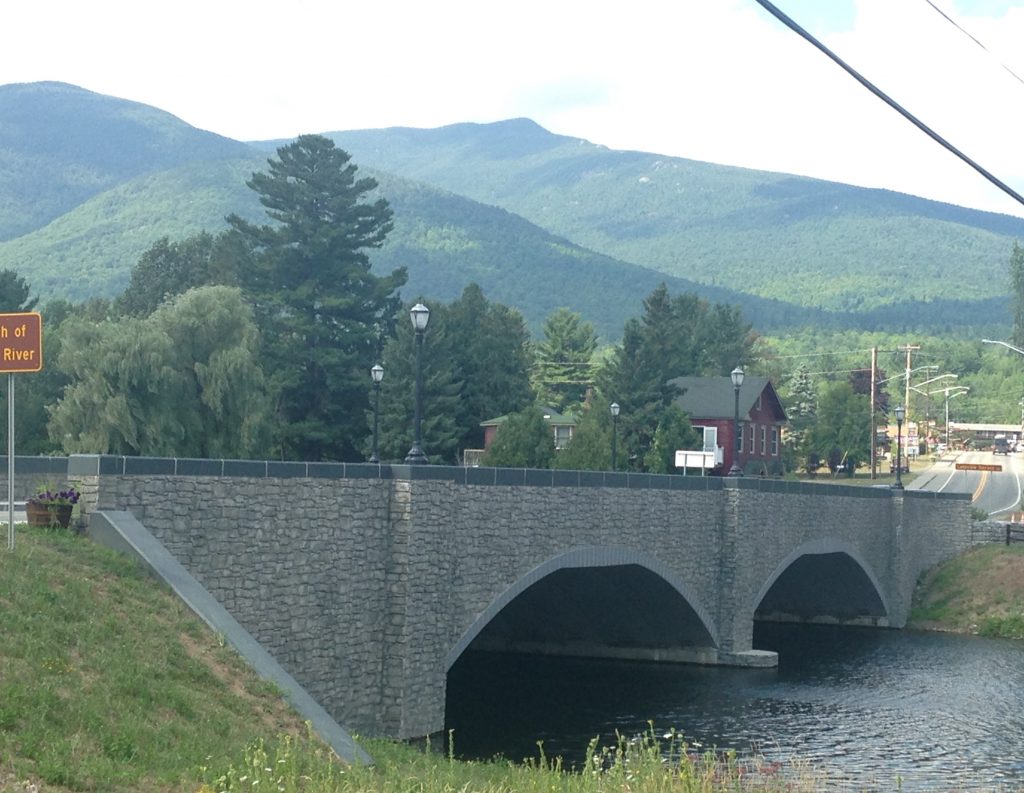 New, attractive light posts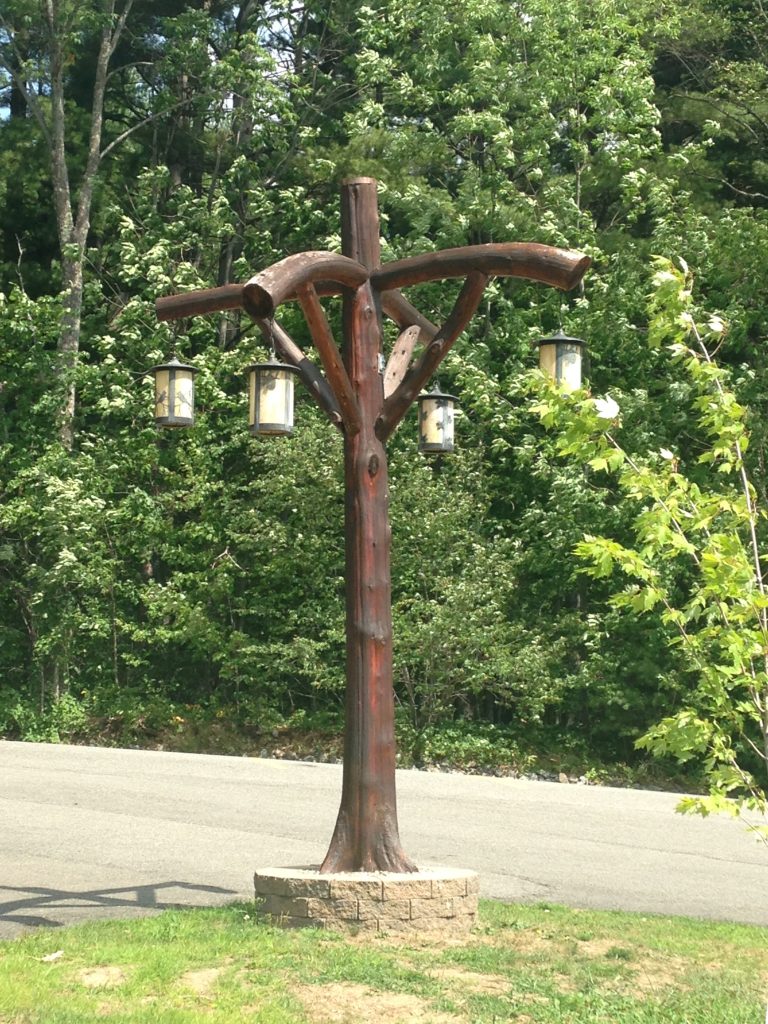 Welcome signs reflect the town's Adirondack location and feature Whiteface Mountain!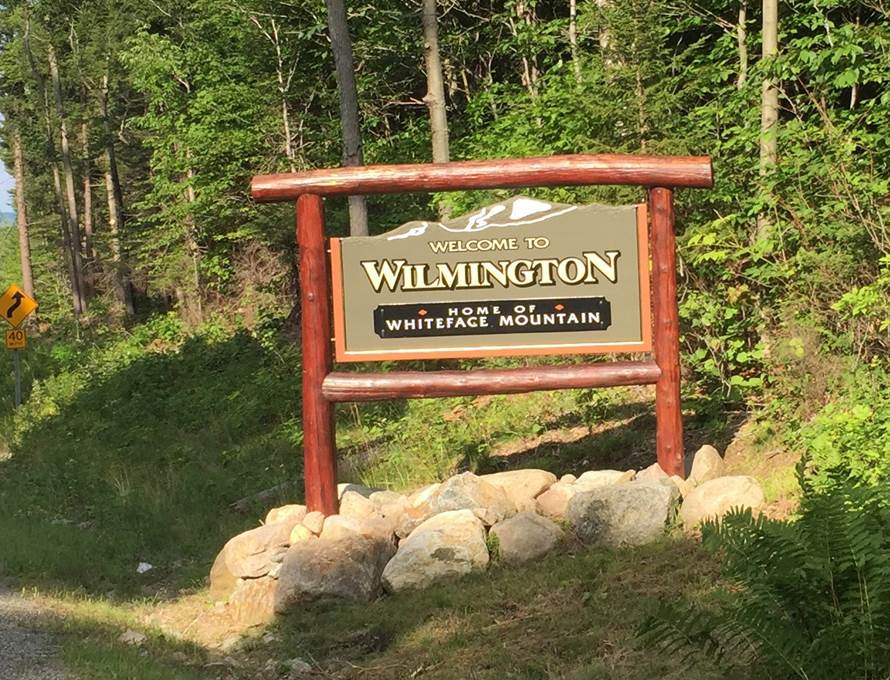 Street light banners – sponsored by local businesses, these banners reflect a consistent brand and link to the destination website, whitefaceregion.com.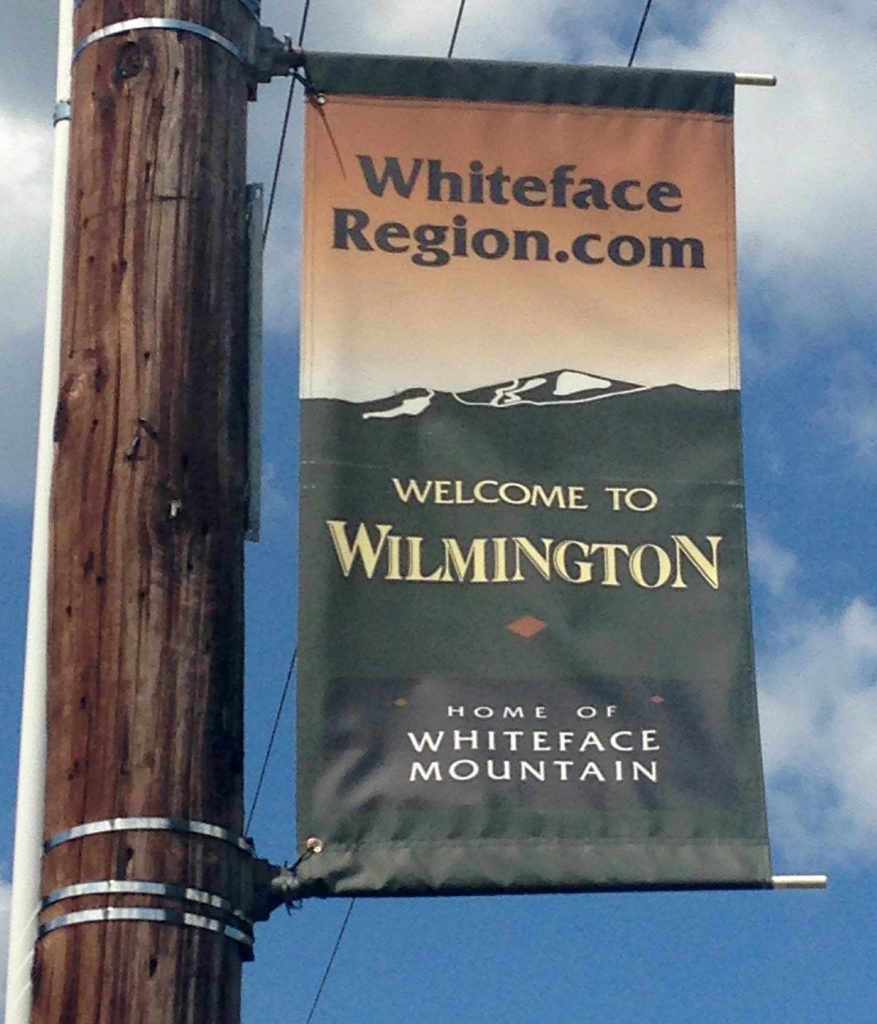 Park signs at all of the public parks – with landscaping that is maintained by a generous local volunteer.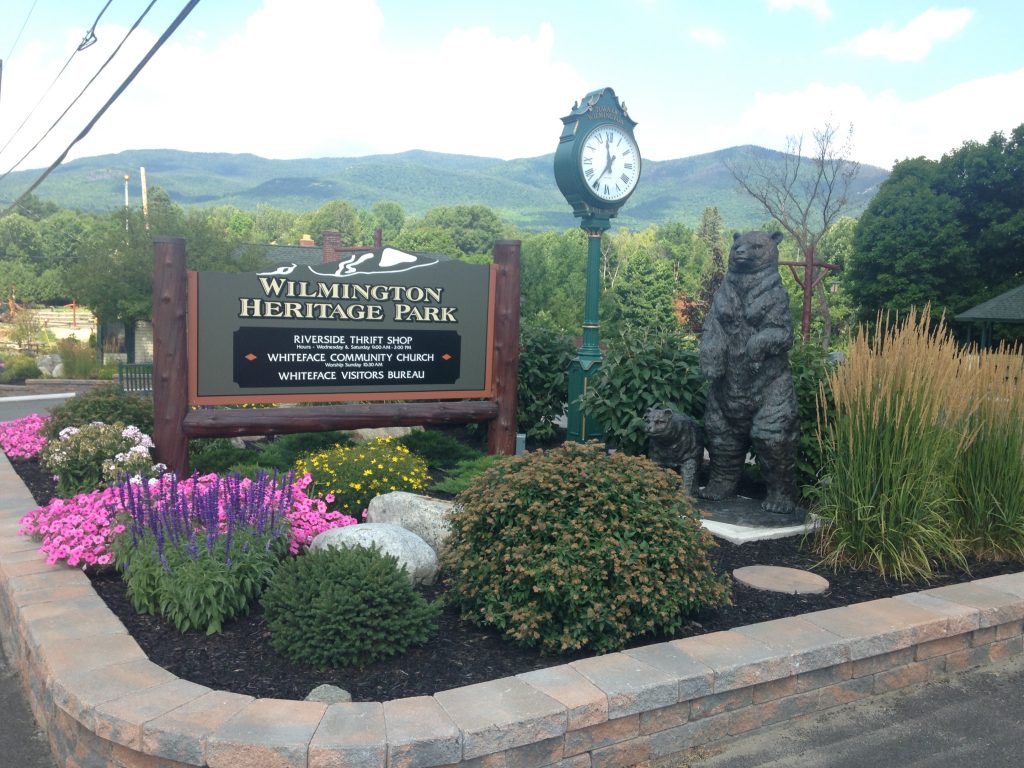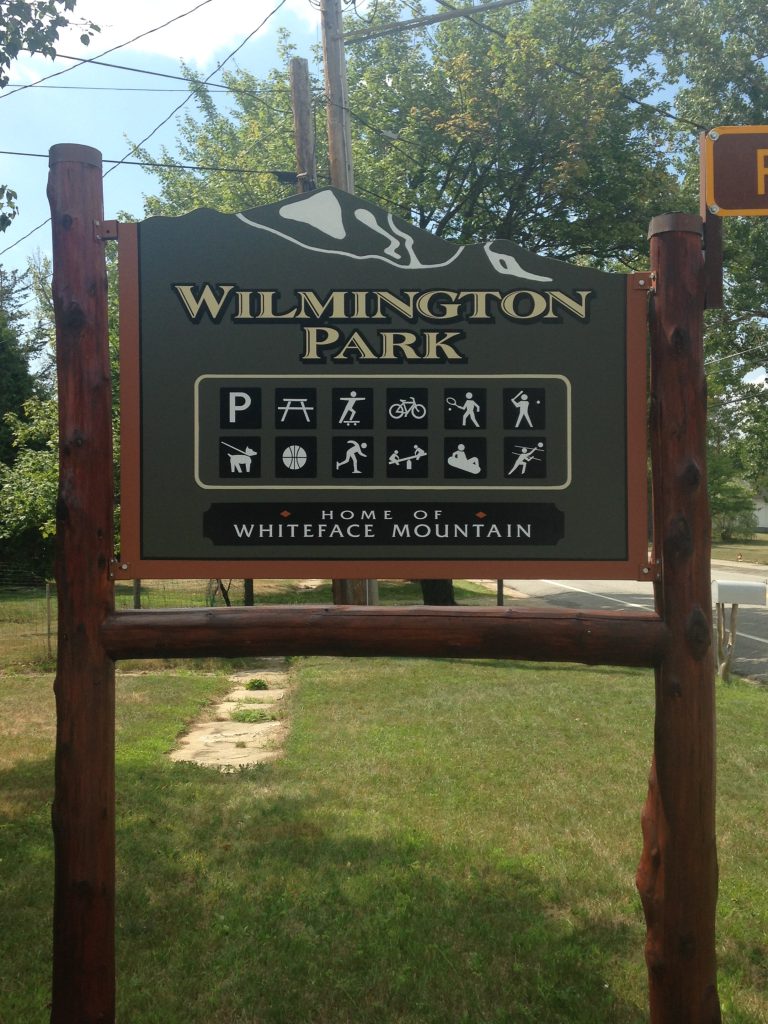 Birdhouses, made and donated by Mountain Lake Services, appear in various locations throughout the town parks and add a nice splash of color!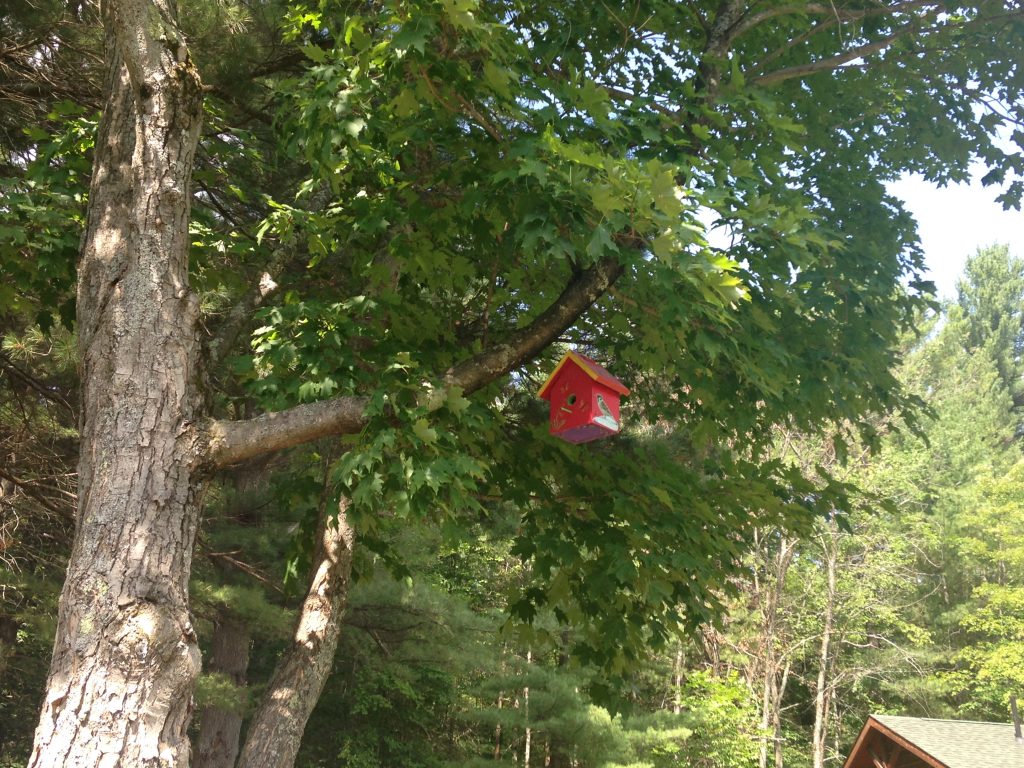 The Poor Man's Downhill sign has been designed for this popular biking trail.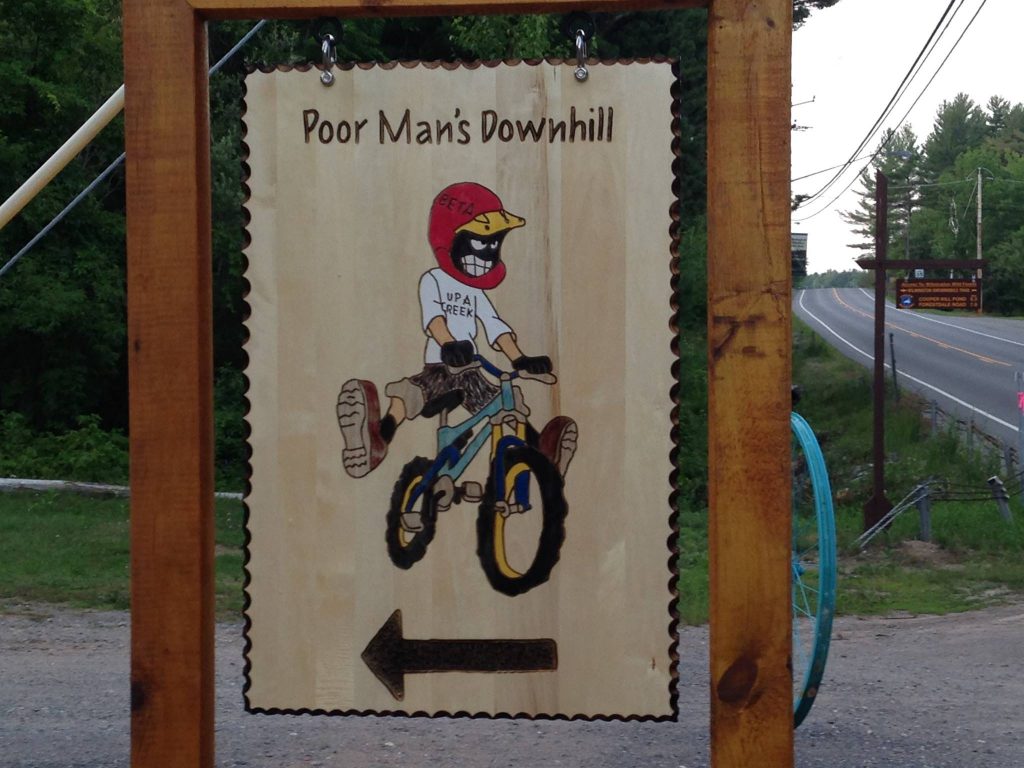 Businesses have gotten into the act, too! (Examples below – the new sign at Up A Creek Restaurant and the outdoor terrace added at the Hungry Trout.)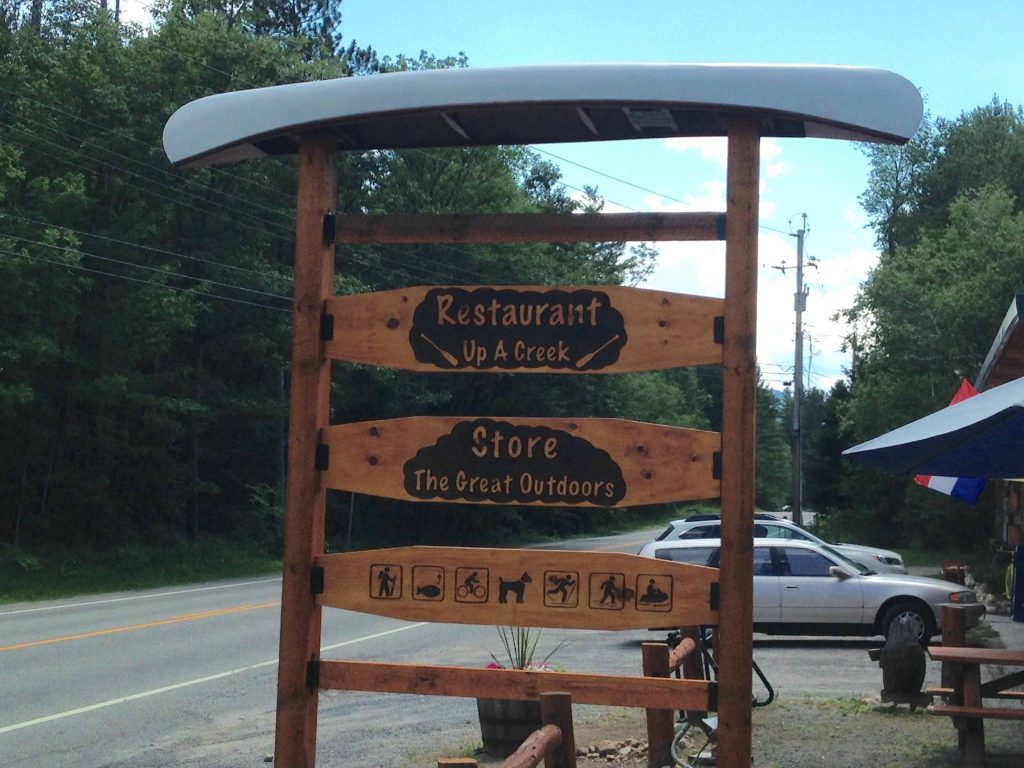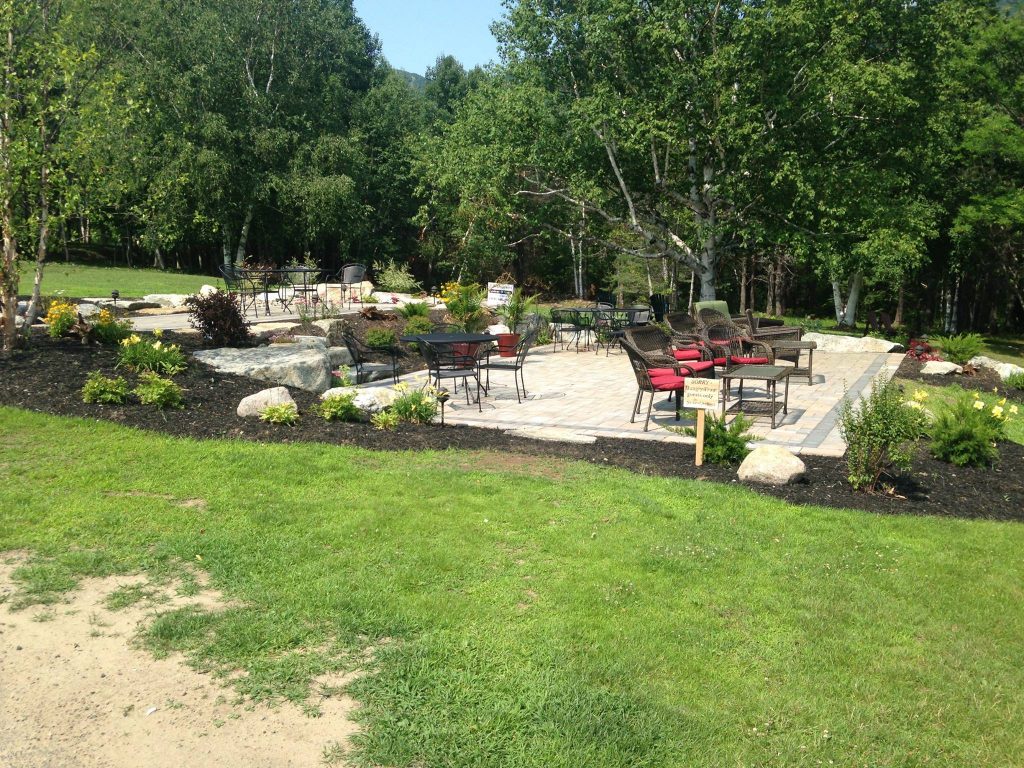 Stay tuned: the quest to upgrade Wilmington's curb appeal isn't over yet!
– Kim Rielly is the director of communications for ROOST