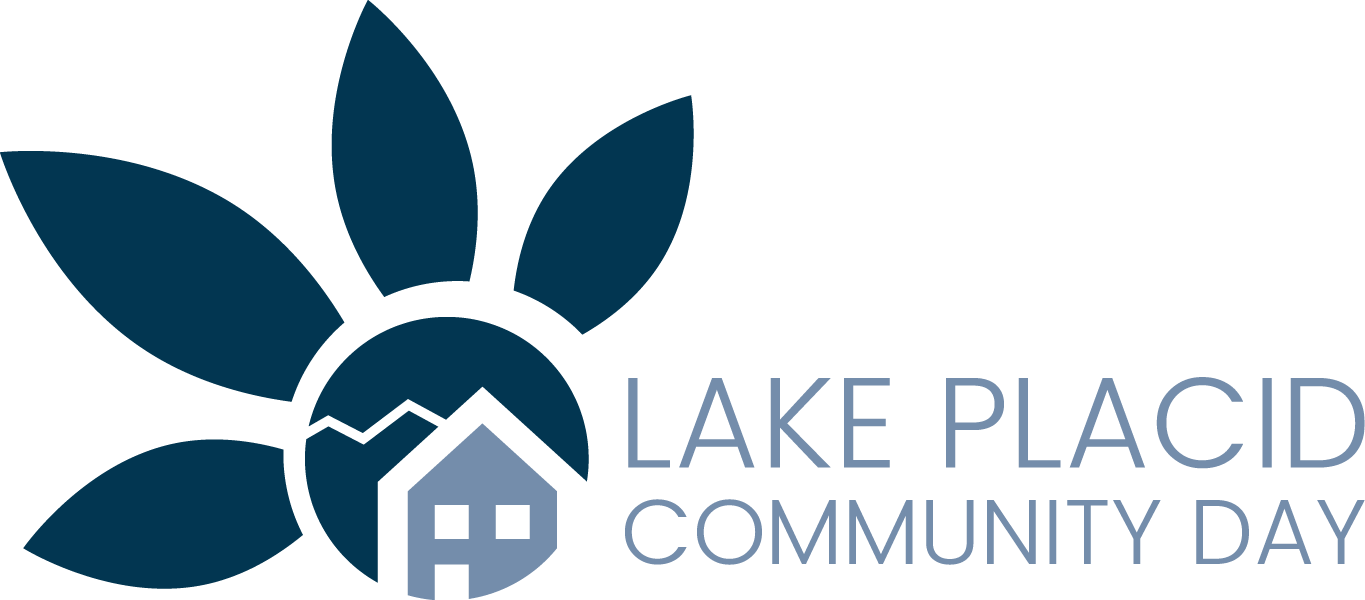 23 Apr

Volunteers to be celebrated in Lake Placid, North Elba

Lake Placid, NY –  If you live, work, or volunteer in Lake Placid, you are invited to the third annual Community Day Celebration on Sunday, September 12, 2021, from 1 – 4 p.m. at the North Elba Horse Show Grounds. 

This event is a celebration of the community and its rich legacy of volunteerism with a picnic and party, including live local music, kids' games, food, and beverages — all of it free to attendees.

"The Community Day Celebration is a wonderful way to highlight the incredible work volunteers do in our region and a way to say 'thank you' for their dedication," Val Rogers, Community Day Committee Chair, said. "In addition to celebrating volunteers, this celebration will also showcase the many opportunities available throughout the area. It truly is an event for volunteers past, present, and future."

Local organizations are invited to showcase their work and inform the public what they've been up to.

Part of the Community Day Celebration is the presentation of the Distinguished Volunteer of the Year award, given in recognition of a lifetime of activity and effort on behalf of the town of North Elba and/or the village of Lake Placid. This will begin at 3 p.m. on September 12.

"Nominating a volunteer is a great way to show someone how much their hard work is appreciated. Volunteers are unpaid, but we want every volunteer to know their contributions to the community do not go unnoticed," Bethany Valenze, Lake Placid Regional Marketing Manager for the Regional Office of Sustainable Tourism (ROOST), said.

"There is even a youth category for the volunteerism award for those who are 18 years of age and under. North Elba is such a magnificent place; it's great to see so many active volunteers of all ages!" Valenze said.

To nominate someone for the North Elba / Lake Placid Distinguished Volunteer of the Year, contact Bethany Valenze by email at bvalenze@lakeplacid.com or phone (518) 621-3662. Nominations are due by July 15, 2021. Any previous candidates may be re-nominated. The committee also retains and reviews all past nominees.

The nomination criteria is as follows:
Any individual or organization may nominate one or more candidate(s).
The organization and the volunteer work must be within the boundaries of North Elba.
Previous nomination does not disqualify a person for another year.
Please keep nominations confidential. All nominees will not necessarily receive an award.
Include as much pertinent information to support your nomination as you can.
Please provide at least one contact in support of your nomination. Be sure to include a name and a number where the support person can be reached.
Additional letters of support are encouraged.
The Community Day Celebration is a joint initiative of the Lake Placid / North Elba Community Development Commission and ROOST. For more information, please visit the Lake Placid Community Celebration Facebook page or email lakeplacidcommunityday@gmail.com.
The Lake Placid / North Elba Development Commission facilitates the implementation of the Lake Placid / North Elba Comprehensive Plan, which was developed in 2014. The Regional Office of Sustainable Tourism is the destination marketing and management organization for Hamilton and Essex counties, along with the communities of Tupper Lake and Saranac Lake, all located within the Adirondacks in New York State.
###