10 Jul

Task force is formed to bring renewed economic vibrancy to the town of Jay

For Immediate Release

Contact: Carrie Gentile, communications coordinator; Regional Office of Sustainable Tourism
direct: 518.621.3665 or 518.523.2445 ext. 123

 July 2019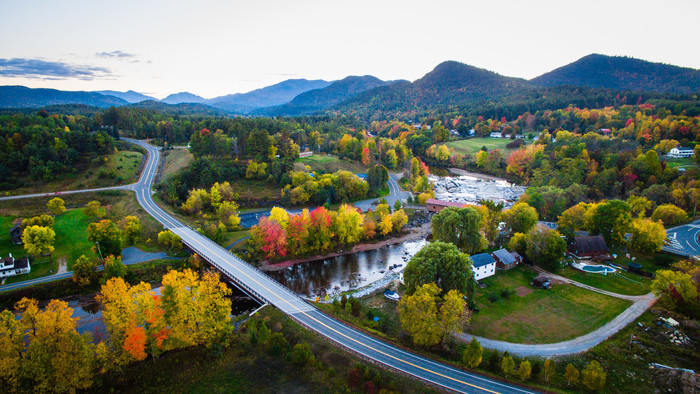 Jay, NY – An effort is underway to spur economic growth in the town of Jay through growing its tourism sector and by increasing the housing inventory in the region. 
Members of a newly formed Jay Task Force have been meeting since March to investigate and identify key initiatives to inspire growth in the town of Jay's economy.
"Our goals include attracting new residents, promoting the hidden gem businesses we have here already, and concentrating on the needs for housing," said Spencer Reynolds, task force member and councilman for the town of Jay.
The town of Jay is comprised of three Hamlets — Upper Jay, Jay, and Au Sable Forks, all located in Essex County. The town of Black Brook does share a portion of Au Sable Forks on the Clinton County side.
Joining Reynolds are local business owners from all three hamlets, community members, representatives from the Regional Office of Sustainable Tourism, Clinton County Industrial Development Agency and the Housing Assistance Program of Essex County.
The group is exploring the idea of Jay becoming a hub for housing and whether individuals or families who work in the Plattsburgh or the Tri Lakes region would consider the commute from Jay.
"Early on, the task force recognized that the town's housing stock was a valuable community asset and that developing a local housing strategy is key to its economic future," said task force member Bruce Misarski, development director of the Housing Assistance Program of Essex County.
Area business owners are being asked to provide information on how housing is affecting their workforce. The task force will be distributing an employee housing survey to employers within a 30 mile radius to ascertain if their employees housing needs are or are not being met. Pending the results of the survey, the hopes are it can be used as an incentive tool for developers to bring in housing and businesses to the area, Reynolds said.
The survey is being sent out this week via email to area employers.
Members:
Spencer Reynolds, Town of Jay Councilman
Thomas McDonald, Town of Jay Councilman
Annie Stoltie, Adirondack Life Magazine, Editor
Michelle and William Axtell, Adirondack Mountain Coffee Cafe
David Brunner, Asgaard Farm & Dairy
Lloyd Brewer, Brewer Builders
Sierra & Cory Hanf, Hollywood Theater
Lynn Edmonds, Town of Jay resident
Rebecca Kelly and Craig Brashear, Tahawus Cultural Center
Alex Eaton and Margo Brooks, Sugar House Creamery
James McKenna, Regional Office of Sustainable Tourism
MaryJane Lawrence, Regional Office of Sustainable Tourism
Renee McFarlin, Clinton County Industrial Development Agency
Bruce Misarski, Housing Assistance Program of Essex County
Elisha Bartlett, Housing Assistance Program of Essex County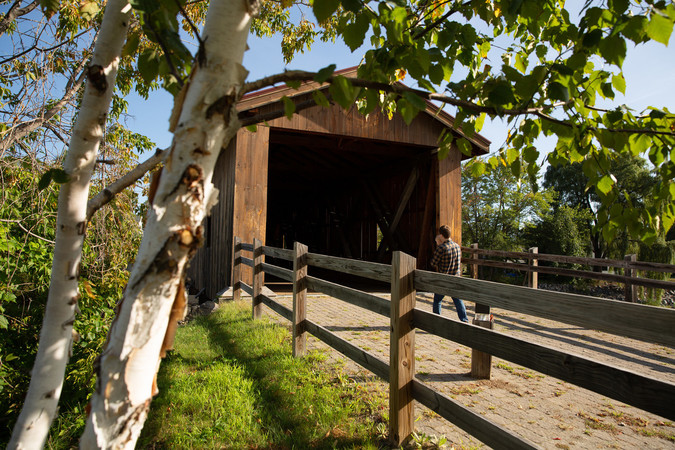 ###