28 Dec

ROOST staff volunteers at the holidays

ROOST staff joined with other local organizations to pack and deliver boxes of food for the North Elba Christmas Fund to help needy families this holiday season. 
About a dozen ROOST staffers helped pack boxes the week before Christmas.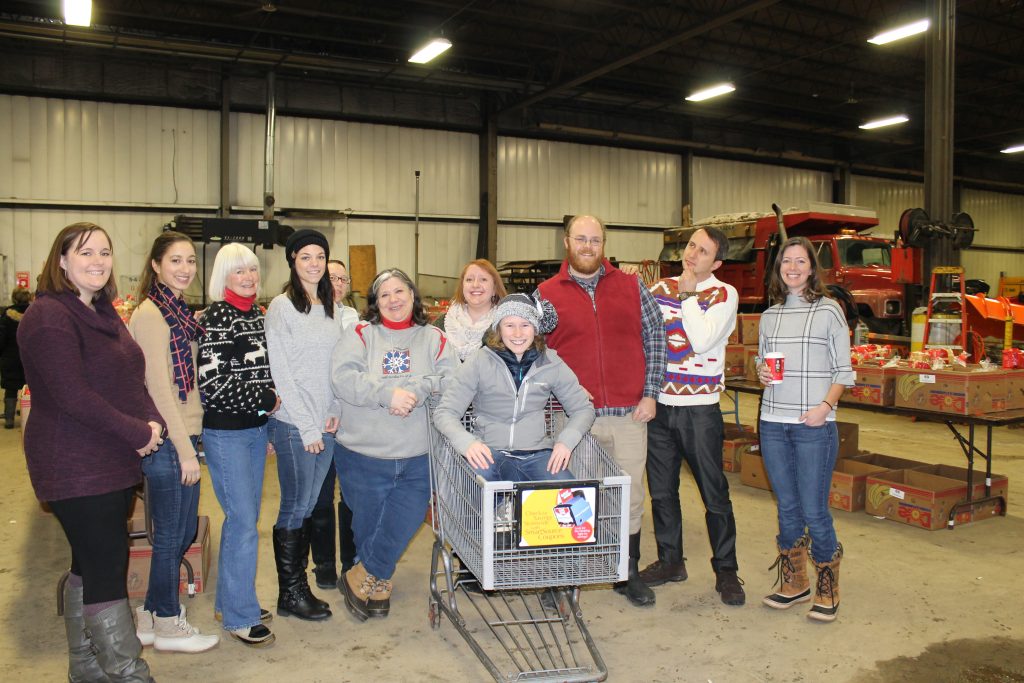 After volunteering, the ROOST staff got together to share lunch and enjoy a gift swap to celebrate the holidays.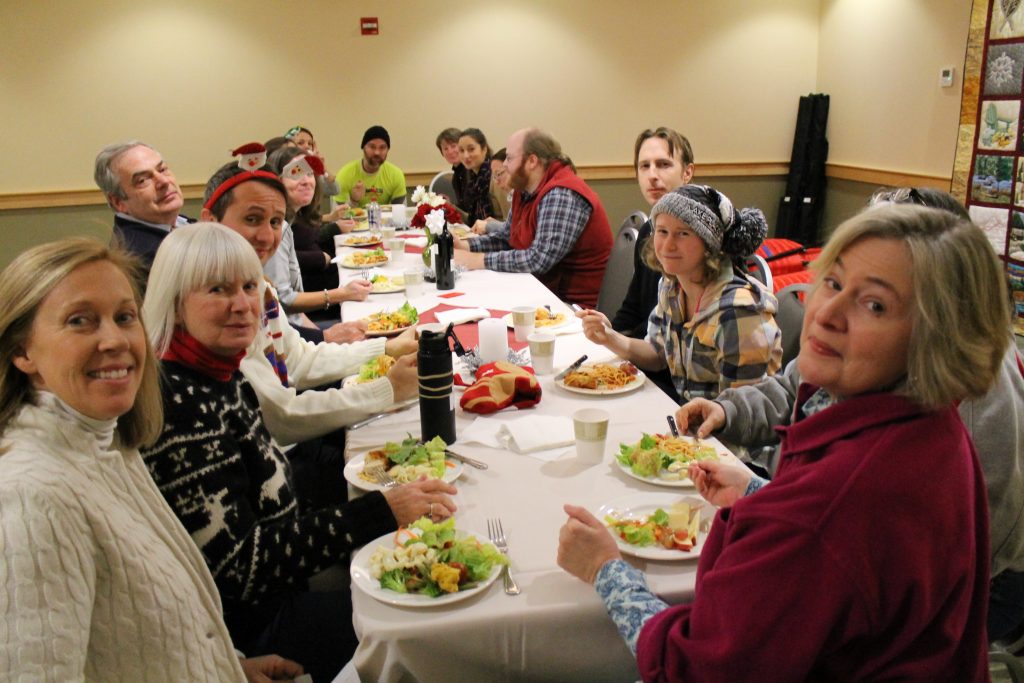 A handful of staffers also showed up early the next morning to help with the finishing touches, then deliver boxes to families throughout the area.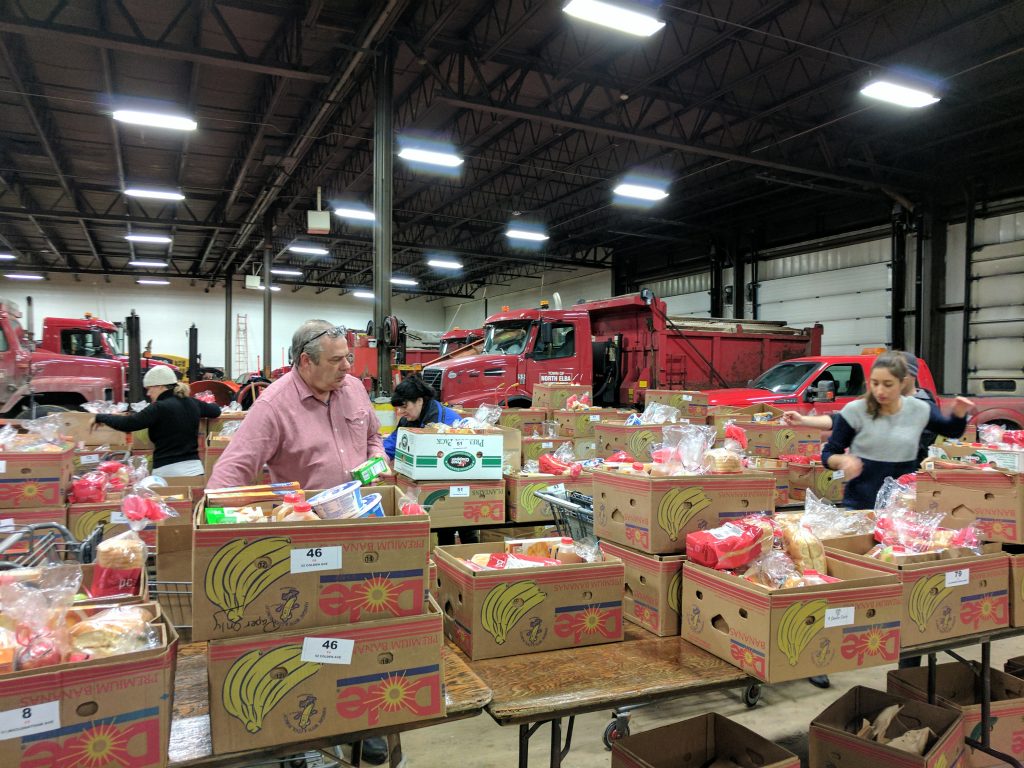 ROOST thanks the North Elba Christmas Fund for all it does to help people throughout the community!