08 Jan

ROOST partners with ORDA to host writers for girls' getaway

ROOST partnered with ORDA this month to host a familiarization tour for a group of women influencers/writers to experience a girls' getaway in Lake Placid! 

The communications departments at the two organizations hosted four women — three from the New York City metro area and one from Florida — for three days, and showcased a variety of winter experiences, including Whiteface and the Olympic venues as well as local businesses. 

The Whiteface Lodge generously offered lodging and some meals for the group. 

Some of the women also viewed FIBT World Cup Bobsled & Skeleton practice competition runs, tried skiing at Whiteface Mountain, cross-country skiing and snowshoeing at Mt. Van Hoevenburg and Cascade Cross Country Ski Center, and ice skating at the Olympic Oval. 

They were also treated to brewery tours at both of Lake Placid's brew pubs. 

They enjoyed meals at those local eateries as well as others including the Good Bite Kitchen and Cake Placid.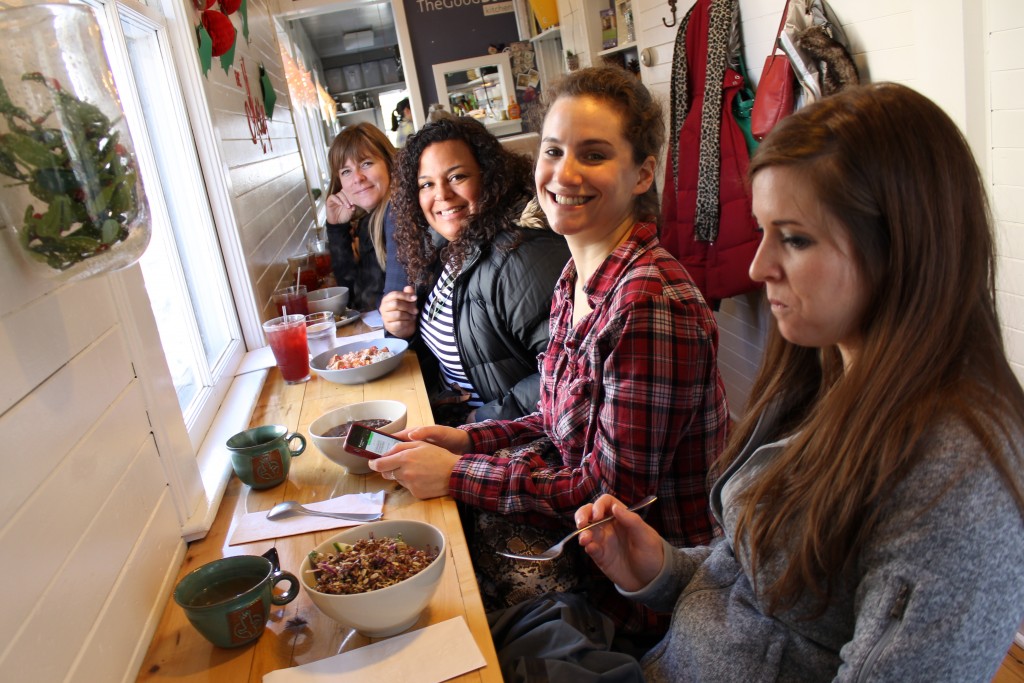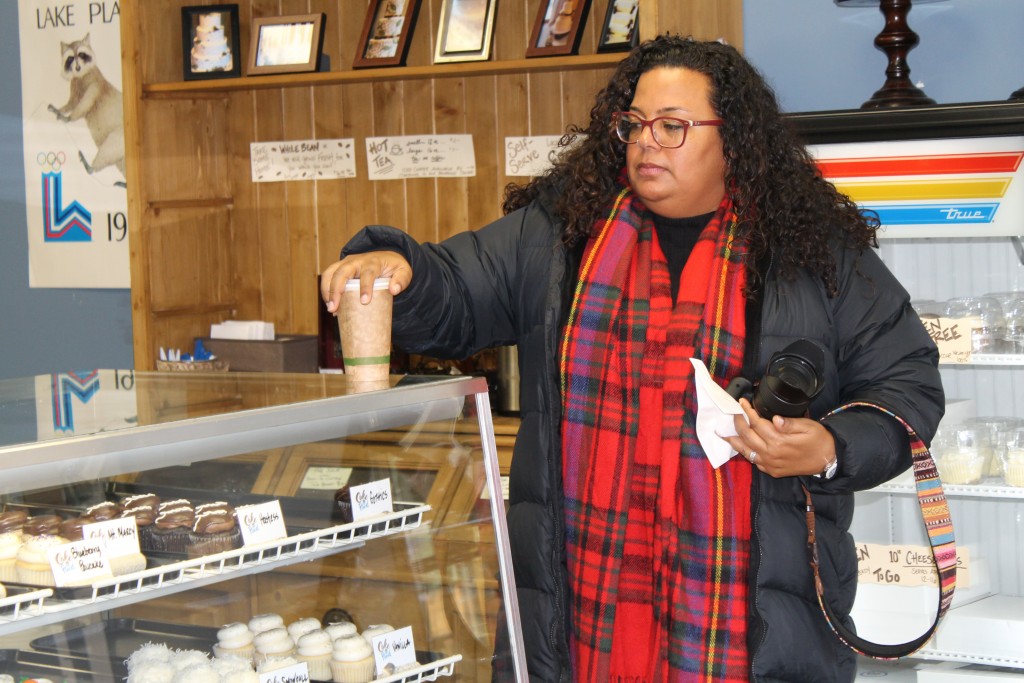 And they saw impressive local landmarks like the Jay Covered Bridge. 
The travel writers already did plenty of promoting via social media with the hashtag #lakeplacidgetaway while they were here, but they'll also produce content for their various outlets that we'll share as they roll in. 
Local businesses interested in gaining promotion through hosting familiarization tours should email ROOST Communications Coordinator Jess Collier.