30 Dec

ROOST announces winners of cubicle decorating contest

ROOST Administrative Assistant and DMP Coordinator Kerry Blinn is the overall winner of this year's holiday cubicle decorating contest. She turned her desk into a gingerbread house!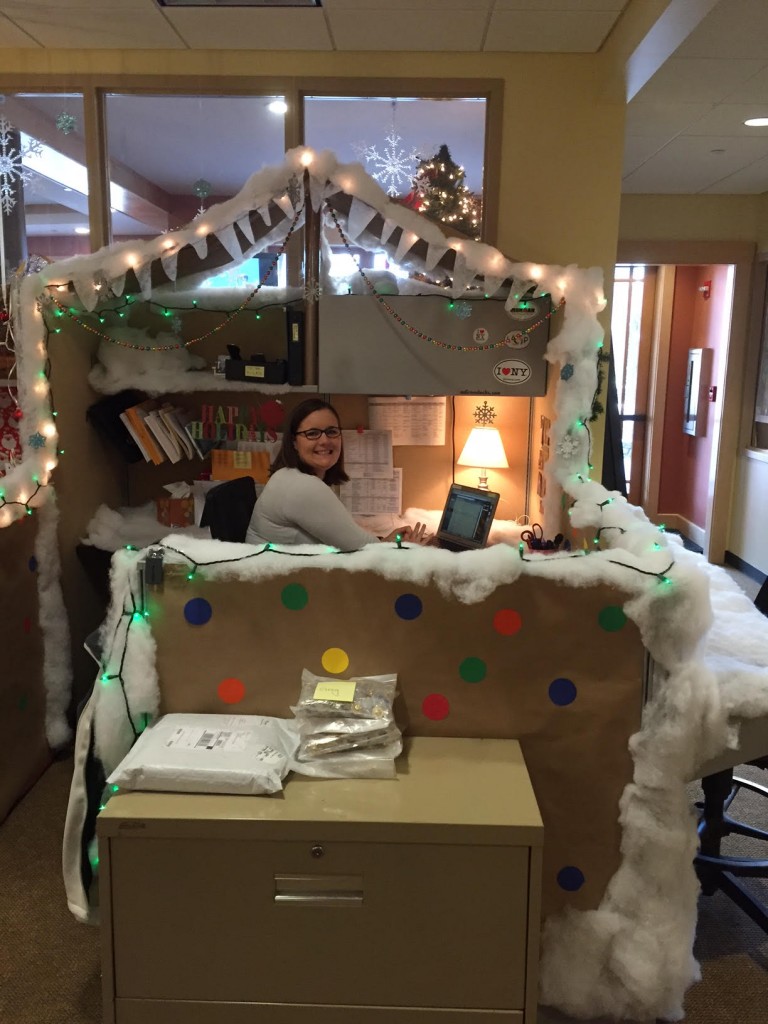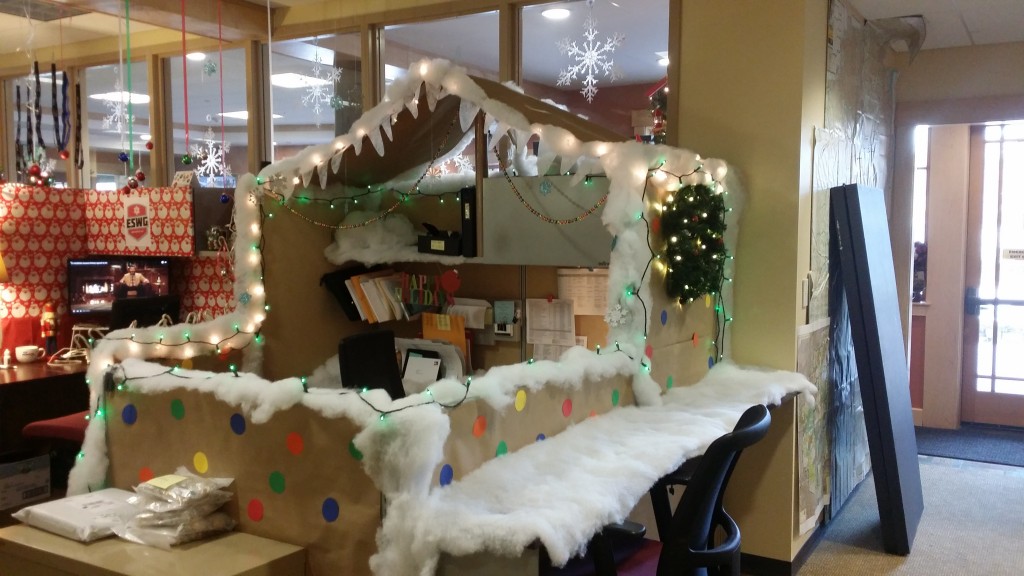 ROOST Ironman Volunteer Director and Events Manager Sue Cameron won the prize for Best Use of Resources with her depiction of the North Pole, complete with a singing elf.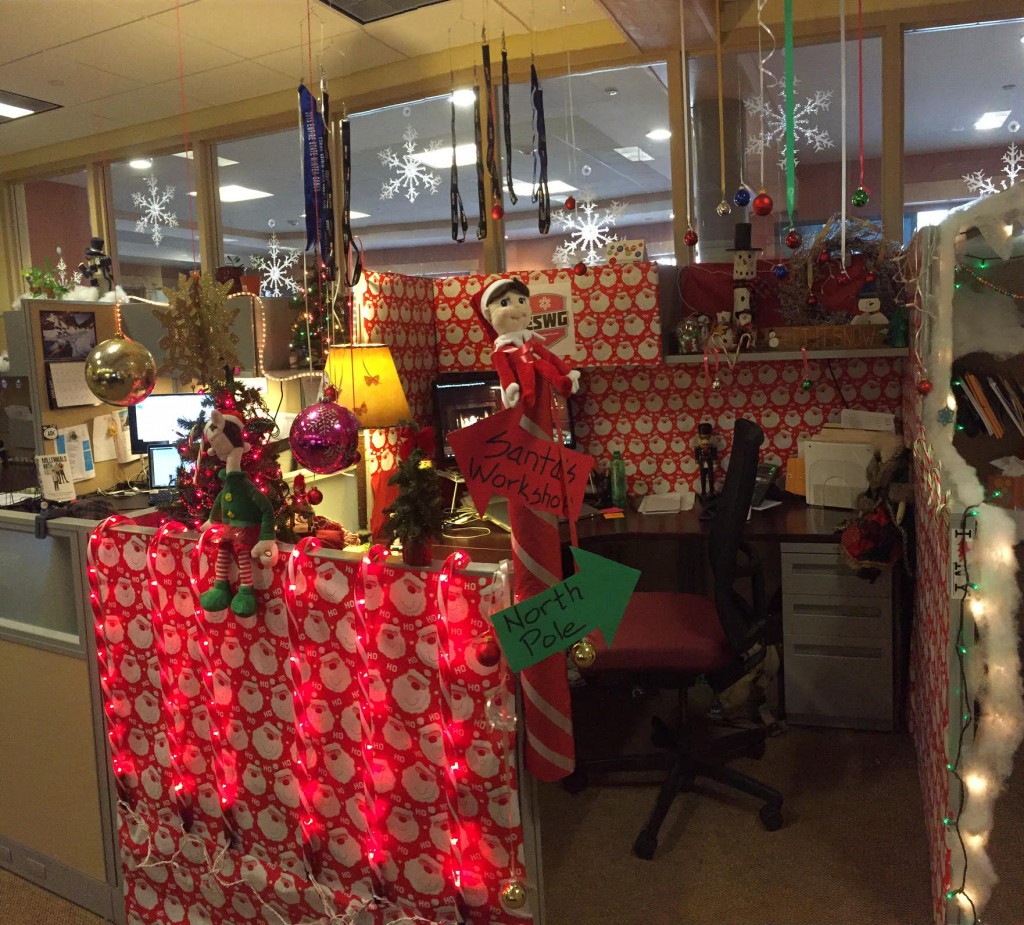 ROOST Communications Manager Jess Collier won the prize for best theme with her Star Wars-themed "Happy Holidays from the ice planet Hoth" decoration scheme that included Star Wars characters cut into paper snowflakes.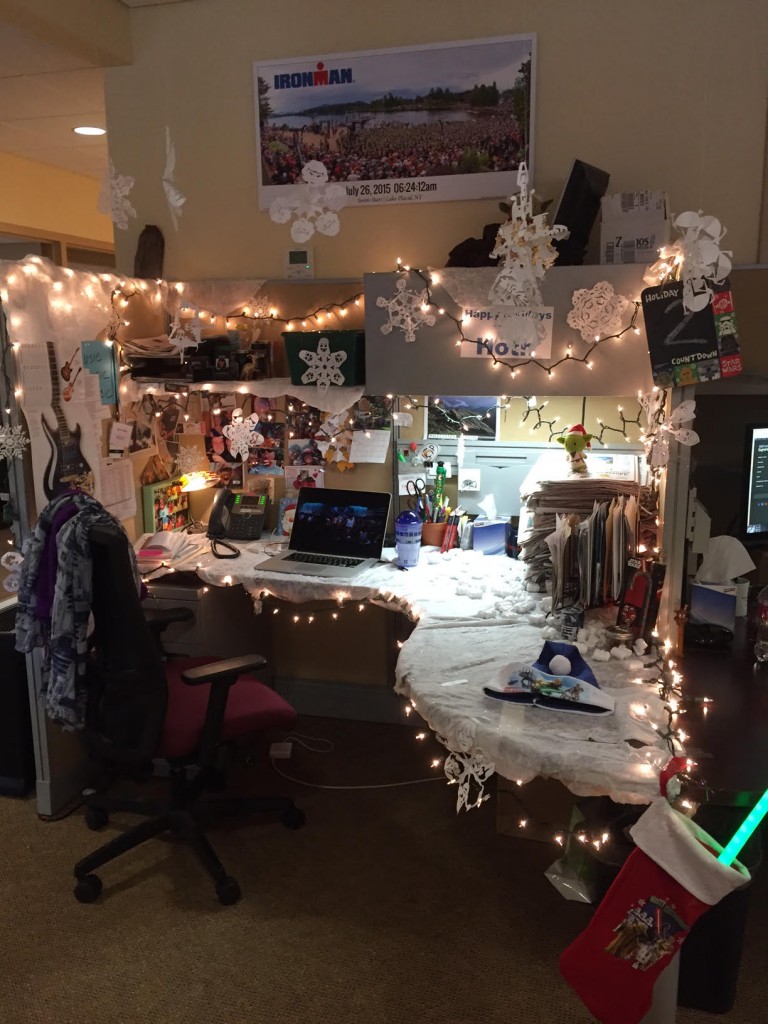 Congratulations to all who participated, and thanks for helping to make the Lake Placid office a festive place to work this time of year! And thanks to ORDA for judging the contest. Happy holidays!