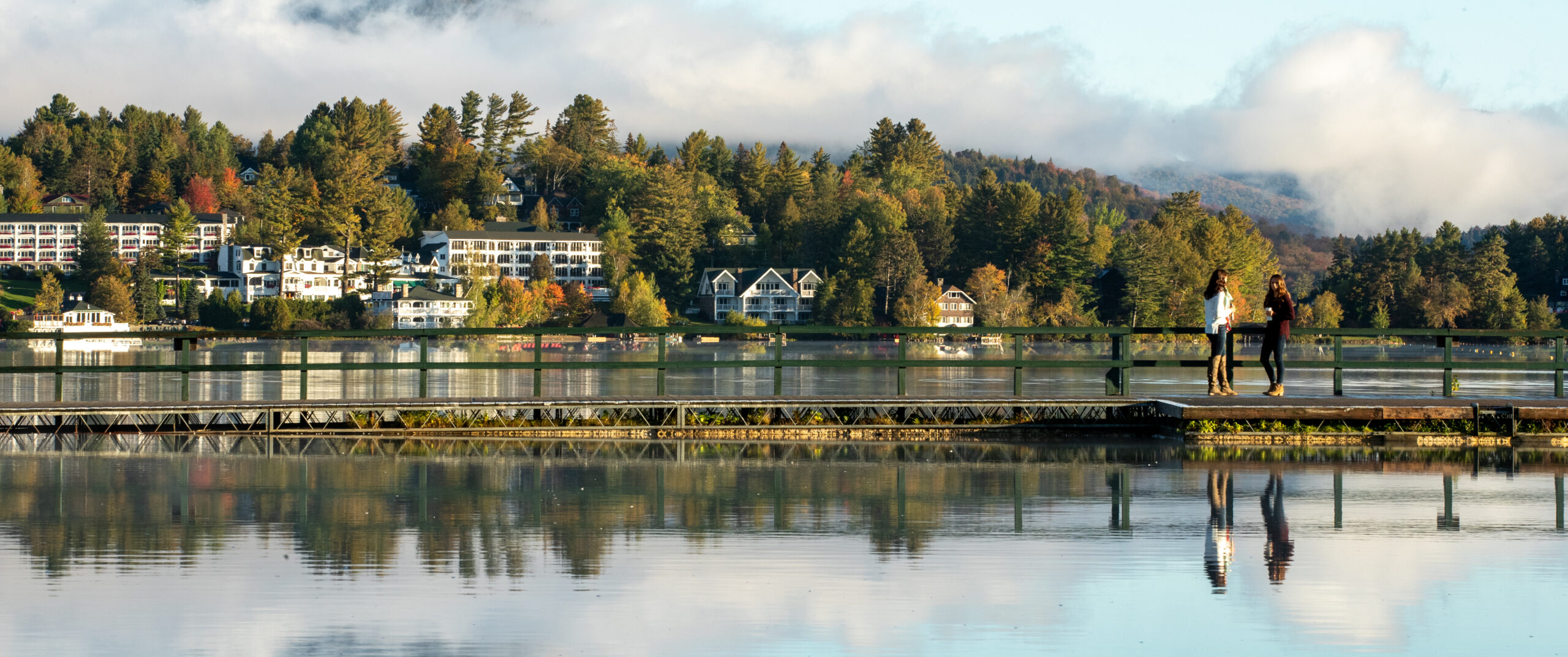 22 Jun

Public Meeting on the Lake Placid & North Elba DMP
You're invited to join the presentation on Thursday, June 23, 2022.
The Town of North Elba and the Village of Lake Placid will hold a joint meeting to review a presentation on the Lake Placid and North Elba Destination Management Plan with Greg Oates from NextFactor.
When: Thursday, June 23, 2022, at 4:00 p.m.
How to Join: The public may join via GoToMeeting, https://meet.goto.com/348269285, or call 1-571-317-3112, code 348-269-285.
Learn more about the Lake Placid Destination Management Plan here.