13 Mar

Maple sugaring season: Adirondack's sweetest season begins




Sugar shacks, breweries, and restaurants celebrate maple syrup season

March, 2019

Adirondacks, USA – The cold nights and warming days of March trigger sap flows and maple sugaring season throughout the Adirondacks. That means it's time to celebrate spring's sweetest by-product, maple syrup, with local maple-infused cuisine, sugar house tours, workshops and samples of freshly made syrup as restaurants and breweries cook and brew with maple syrup.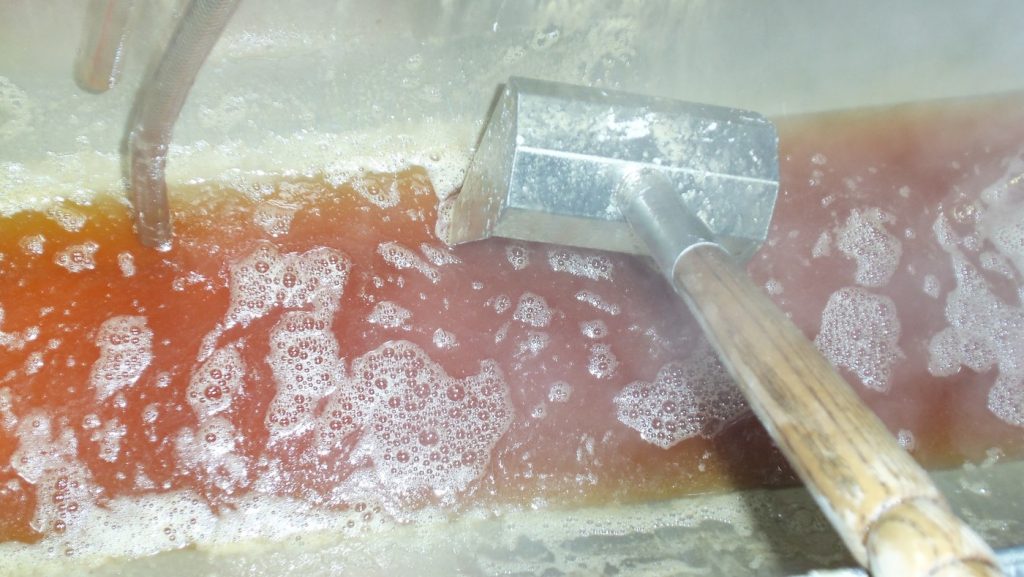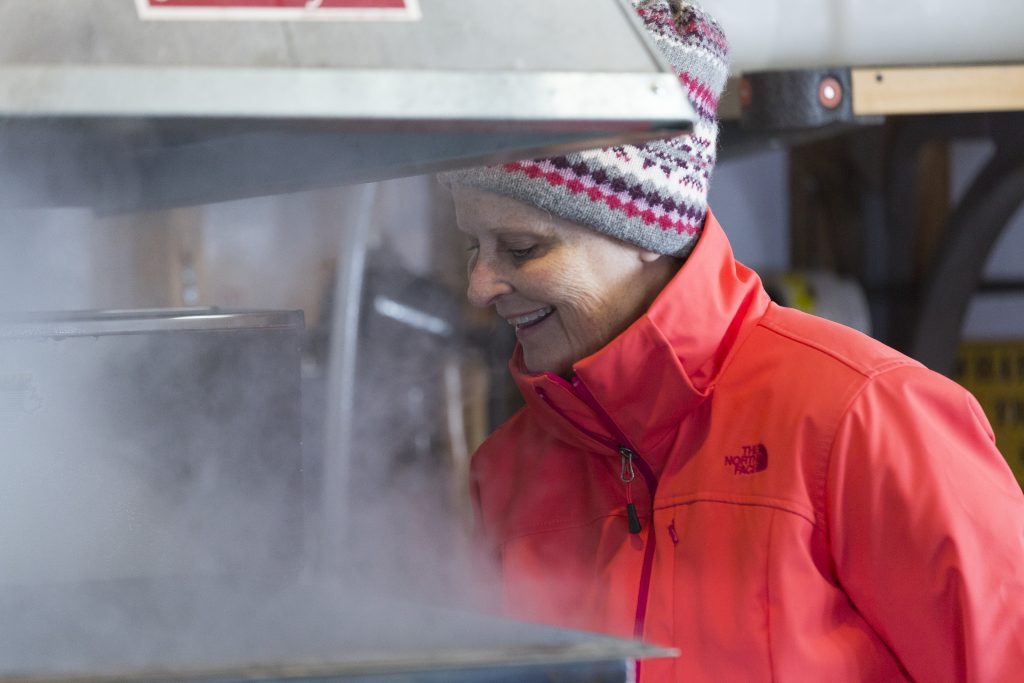 With New York holding the title of the second largest producer of maple syrup in the United States — and the Adirondacks accounting for nearly one-third of the state's production —  there are plenty of sugar houses and restaurants to visit, especially during the two designated New York Maple Weekends, March 23-24 and 30-31.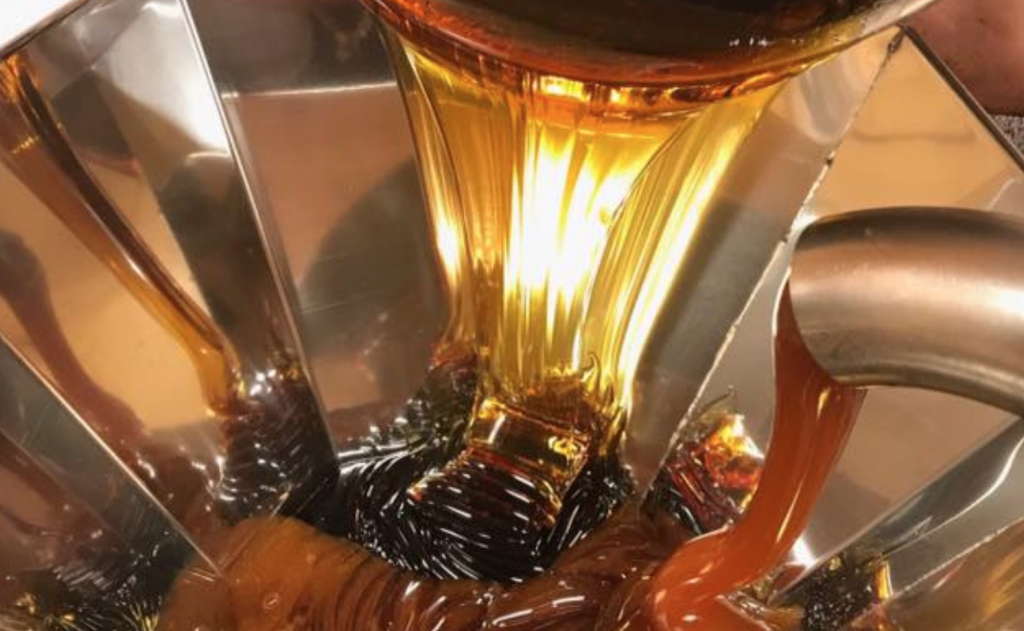 Below is a sampling of events occurring in March in the Adirondacks:
– Stop by Friend's Maple Farm in Burke during the Maple Weekends and enjoy a free wagon ride through their sugarbush to see where the sap is collected. Take a look inside the sugarhouse and learn about the process of converting sap to maple syrup. Friend's offers a variety of maple products including candies, coated nuts, cotton candy, syrup and maple cream.
– The Wild Center in Tupper Lake is hosting several maple themed programs and crafts, sugar shack tours, maple specials and pancakes at the Waterside Cafe, and a taste of freshly made syrup right out of the pan.
– Titus Mountain Family Ski Center is combining two events for its Maple Fest and Vintage Snowmobile Show, including maple margaritas, pancakes and restaurant specials, sugar on snow and maple cotton candy, all made with syrup from their own sugarbush. While you're there, stop by the second annual Vintage Snowmobile Show on March 24.
– In the Lake Placid region, Black Rooster Maple will open its doors to their newly built sugar house and give samples of maple cream and bourbon-barrel-aged syrup. The Lake Placid Pub & Brewery is brewing its signature UBU Ale with maple syrup!
– Speculator is hosting a MapleFest with sugar shack tours, pancake breakfasts, Irish road bowling and a pond skimming contest at Oak Mountain, followed by live music.
– A list of all sugar shacks in the area participating in the Maple Weekends can be found here. http://www.nysmaple.com/nys-maple-weekend/.
###