14 Dec

Local projects win REDC grants

Congratulations to all the local projects that won grants in this year's round of Regional Economic Development Council grants! 

Many tourism-related initiatives that won funding that will help us market the area better to potential visitors, and that will give travelers more options when they visit the area. A prime example of this is the hotel project in Tupper Lake that won $2 million to begin construction. 

A variety of necessary infrastructure projects will ensure that the Adirondacks will remain a high-quality destination for visitors. 

ROOST is excited to work with all the grant winners to keep improving the Adirondacks!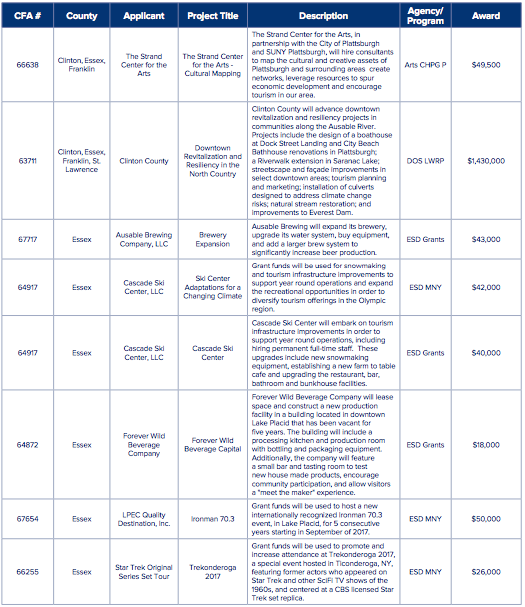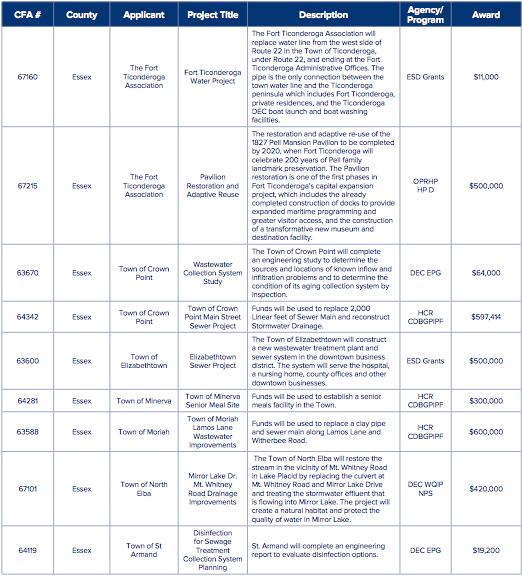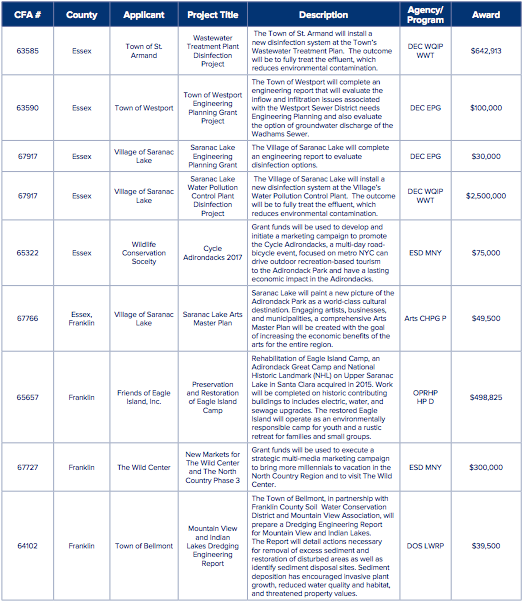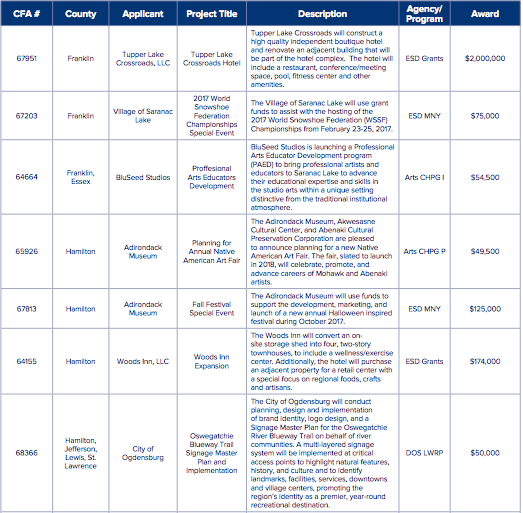 For more information, view the awards booklet.