29 Apr

Invent your perfect summer vacation in Lake Placid

April, 2019

Lake Placid, Adirondacks, USA — A perfect day in Lake Placid can unfold in many ways. Perhaps it's hiking one of the "46er" mountains in the surrounding Adirondack High Peaks, visiting the Olympic sites and training grounds, paddling on one of several lakes and streams, playing a few rounds of golf on one of five immaculate and gorgeous courses, or strolling the quaint yet vibrant Main Street – taking in an outdoor concert or browsing in the unique shops.
A visit to Lake Placid in summer is a complete experience. It's the smell of a pine forest, the view that takes in endless mountains, the lakeside restaurants and resorts, the cheers as the band takes the stage, the laughter as kids of all ages play on the beach and dive into the lake from the dock. Summer is almost here, so what are you waiting for? Start planning your perfect vacation today, and let us help you with a list of reasons to visit this summer.
Hiking: Our trails are varied, beautiful and easy to access. Perhaps it's a flat dirt path through the woods to a swimming hole, or a hike up one of our 4,000-foot peaks with unrelenting mountain vistas; the options are endless.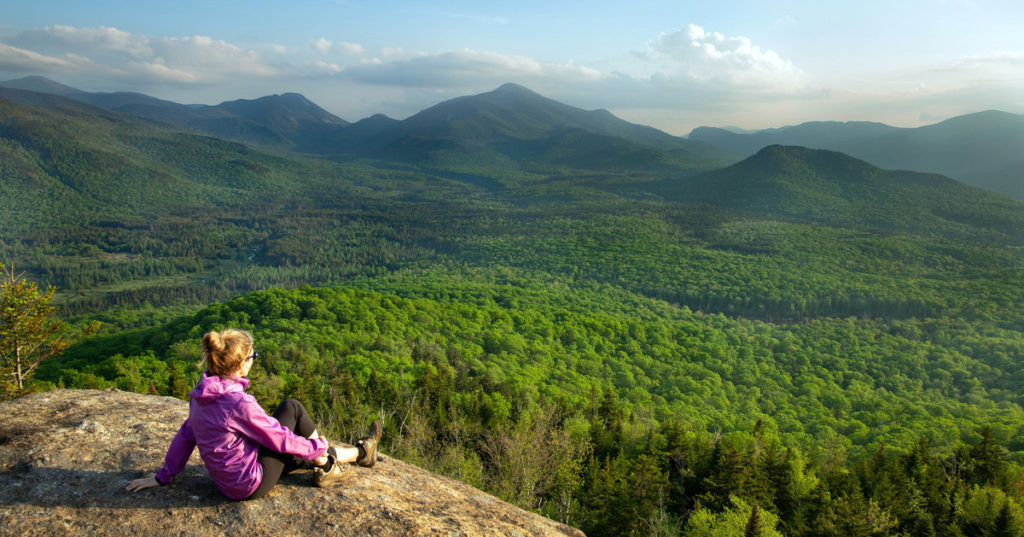 Mountain biking: Mountain biking in Lake Placid improves every year. Knobby-tire and fat biking enthusiasts will find so much terrain — everything from rolling backcountry dirt roads to singletrack to downhill-specific trails. Rent a bike, hire a guide and explore the ever-expanding network of trails.
Downtown: Main Street Lake Placid is a collection of restaurants, shops and a 1920s-era movie theater. Many restaurants feature locally sourced food with a view of Mirror Lake. Most stores are independently owned and hold a variety of items, from antiques and high-end clothing, to Adirondack decor and much more.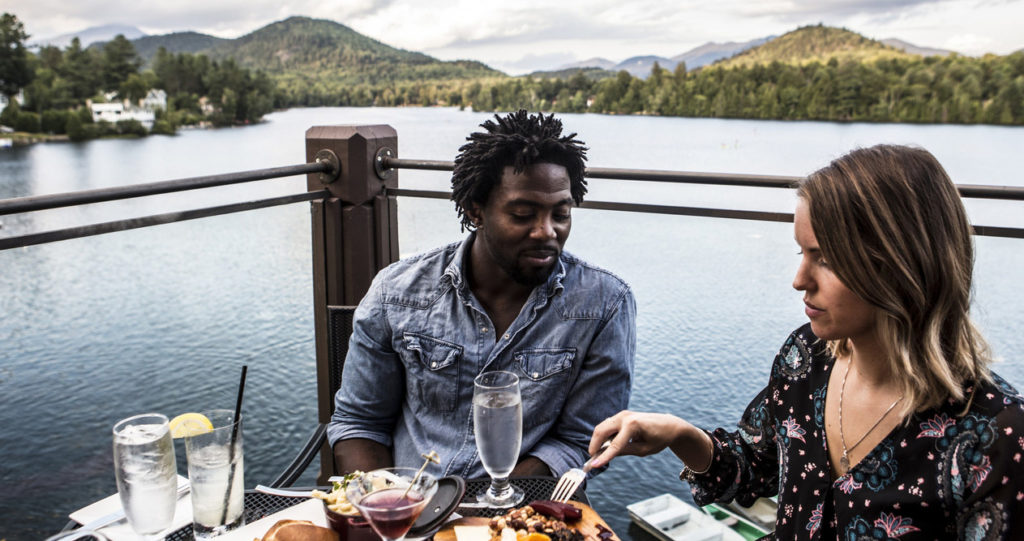 Olympic venues: It's no secret our little mountain village hosted the Winter Olympic Games twice, and remains an active sports hub through hosting World Cup events and training Olympic athletes at the Olympic Training Center. The venues are open to the public year-round: visit the Olympic Museum, the arena where the Miracle on Ice occurred, take a gondola ride up Whiteface Mountain, and view the ski jumps and the bobsled and luge tracks.
Golf: The village of Lake Placid, ringed by mountains and lakes, holds five golf courses — all of which boast expansive views of the Adirondacks, lush fairways and manicured greens. Our golf heritage has been around since the 1800s, marking it among America's first golf vacation destinations.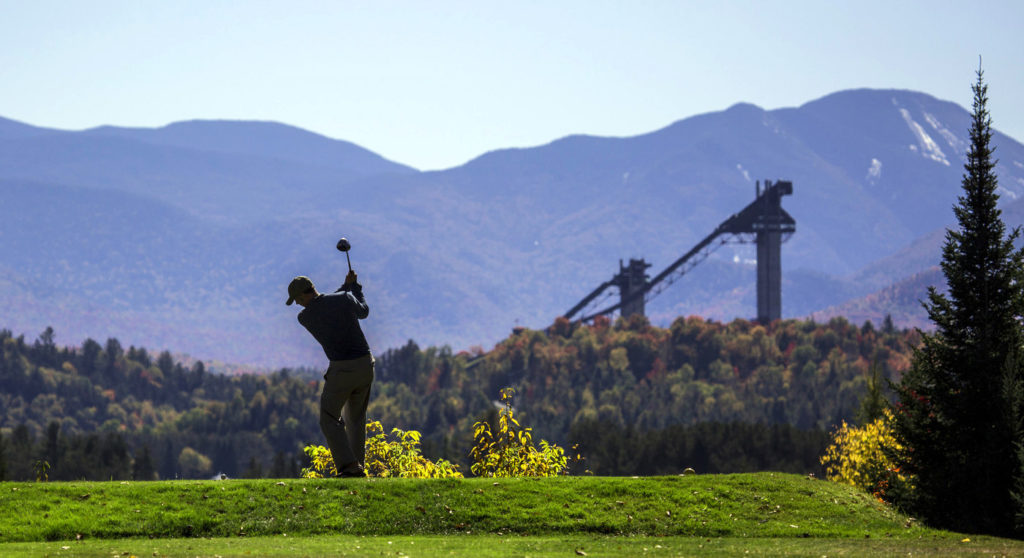 Events: Lake Placid is host to a diverse range of events — live music, art, sporting events like Ironman Lake Placid and the I LOVE NY Horseshow, and foodie events like EAT ADK and the I Love BBQ & Music Festival.
Music in the mountains: The Songs at Mirror Lake Music series with regional and national acts, and the professional classical ensemble Lake Placid Sinfonietta, play at a Main Street park free each week during the summer. Grab a lawn chair, or pull-up via canoe or SUP and enjoy!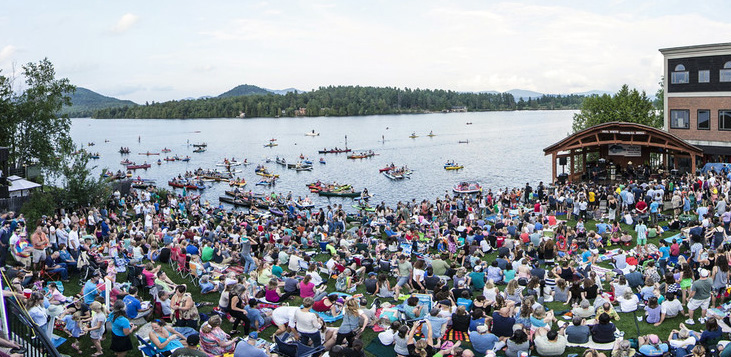 For more information, visit LakePlacid.com.
###