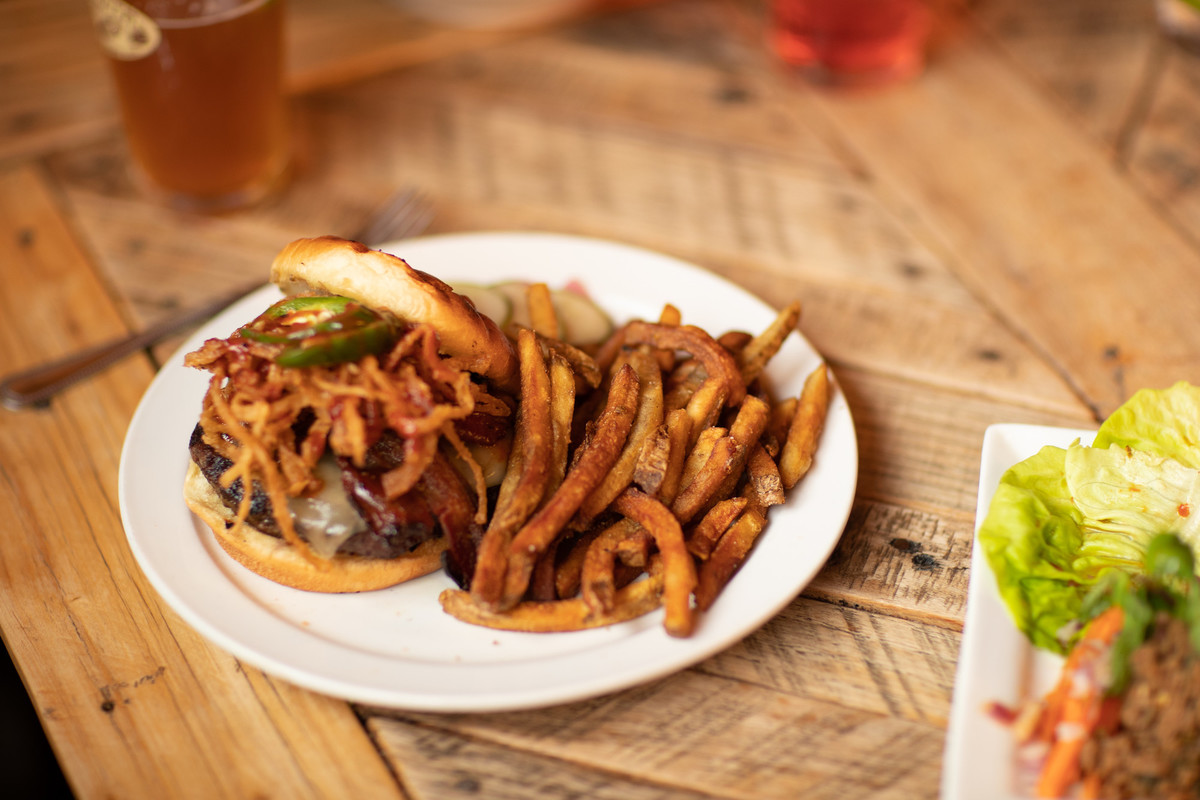 19 Mar

Let the "Insider" Help Keep You Connected
The "Insider" Pivots Focus to Help Keep Communities Connected
ROOST (The Regional Office of Sustainable Tourism) is shifting the use of our region "Insider" emails to meet the needs of this time. Previously known as the weekly events email, the "Insider" will temporarily deliver the latest information on current business services directly to your inbox.
Are you wondering if there is curb-side pick up available at your favorite eatery? The Insider will let you know.
To help keep you up to date, the "Insider" will be delivered on Mondays and Thursdays at 10 a.m. and you can unsubscribe at any time.

Check it out and then sign up today.

If you are a business owner that wants to include your business offerings during this time, please send them to updates@roostadk.com.