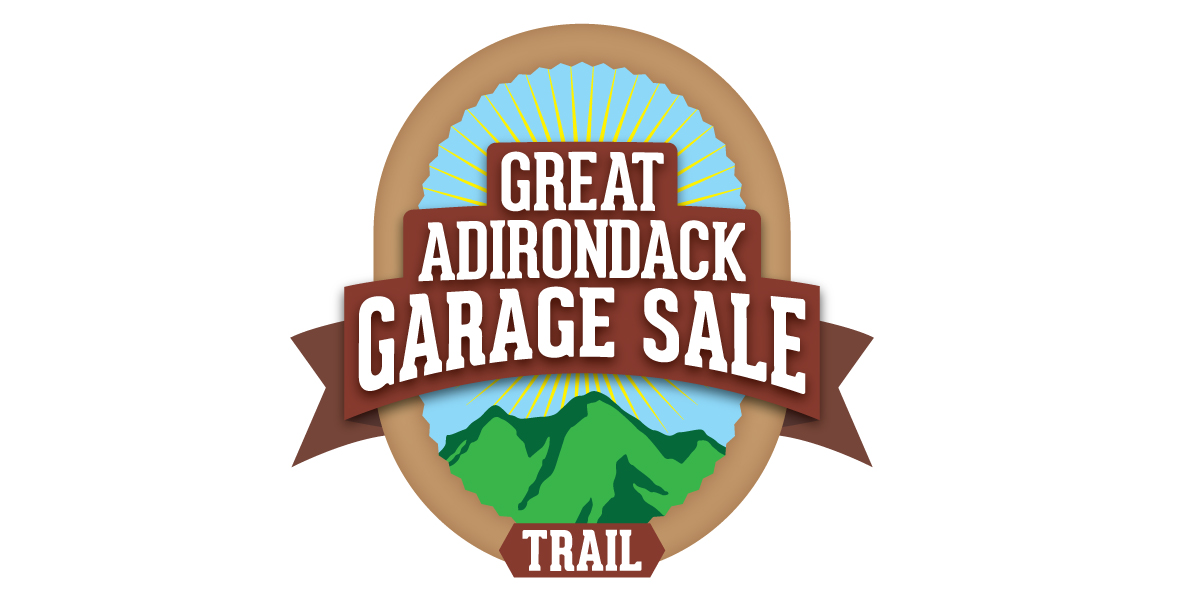 07 Jul

Residents Invited to Register for the Great Adirondack Garage Sale

ADIRONDACKS, USA – The Regional Office of Sustainable Tourism and local leaders are encouraging residents to register for the 10th annual Great Adirondack Garage Sale. Traditionally held each Memorial Day Weekend, the sale this year will take place on Aug. 7, 8, and 9.

The garage sale stretches over 150 miles through the Adirondacks, and includes residents in the towns of Old Forge, Inlet, Raquette Lake, Indian Lake, Blue Mountain Lake, Long Lake, Tupper Lake, Cranberry Lake, Piercefield, Newcomb, and Speculator. An interactive website showcases sale locations and allows unlimited photos of the items for sale to be uploaded.

Registration is free, and listings on the website include dates and times for each sale. Each community will also receive paper maps of local sale locations to hand out. To register and for more information, go to www.GreatAdirondackGarageSale.com.

"Visiting garage sales and looking for hidden gems is a summer tradition," Christy Wilt, Director of Hamilton County Economic Development and Tourism said. "We're looking forward to our residents cleaning out their garages and catching up with neighbors, as well as encouraging visitors to get out and explore all of our wonderful communities. This initiative is always win-win, and we're glad that garage sales can take place!"

Garage and yard sales are allowed under New York's Phase 4 reopening plan, and both sellers and buyers should continue to follow social distancing and mask-wearing advice.