01 Oct

Community Bank, N.A. Announces a Three-Year Sponsorship Commitment to the Empire State Winter Games
40th Games set for January 30 – February 2, 2020 in the Adirondack Region
FOR IMMEDIATE RELEASE
Carrie Gentile
ROOST Communications Coordinator
cgentile@roostadk.com
518-621-3665
Jon Lundin
ORDA Director of Communications
jlundin@orda.org
518-523-1655
Sarah Warren
Community Bank, N.A. Public Relations Specialist
585-899-3271
Oct. 1, 2019
Lake Placid, NY – Community Bank, N.A. will return as the Title Sponsor of the Empire State Winter Games for the next three years (2020-2022). The extended partnership begins this January when the ESWGs celebrates 40 years of competition in the Adirondack region.
"We're excited to continue our partnership with the Empire State Winter Games," Community Bank Chief Executive Officer Mark Tryniski said. "At Community Bank N.A., we're more than a bank. We are members of the community that live, work and play here in the North Country. We're proud to sponsor the Games that gives us a chance to celebrate our state's love of winter sports and cheer on local participants."
Throughout its more than 150-year history, Community Bank has remained committed to a community-focused approach that puts its neighbors and customers first, including offering financial support to its communities through in-kind donations and volunteer service. It has been the title sponsor of the Empire State Winter Games, which contributes to the North Country's economy, for four consecutive years. The bank is based in New York State but has more than 240 branches across Upstate New York, Northeastern Pennsylvania, Vermont and Western Massachusetts.
Over 2,300 athletes of all ages from across the state and beyond are expected to participate in the Olympic-style event as they join in the two legs of the torch relay, walk in a parade of athletes for the opening ceremony, and compete in more than 30 sports. The Games offer these athletes the chance to compete on a world-class stage in the largest annual amateur winter sporting events in the nation. Olympic alpine skier Andrew Weibrecht, lugers Chris Mazdzer and Emily Sweeney, and biathletes Lowell Bailey and Tim Burke all competed at the ESWG early in their careers before earning their place on Team USA.
You do not have to be a New York state resident to participate in the Empire State Games and most sports are open to all levels.
"We can't wait to celebrate four decades of tradition, sport and community" said Event Director Molly Rose Mayer. "The Adirondack region's Olympic heritage and legacy is alive and well and the ESWG brings participants as close as they can get to that feeling. The Games are an unforgettable experience for all that compete and moreover it's an incredible opportunity for our athletes that come from over 15 states and three countries, to form lasting friendships and enrich their lives in a way that they never forget."
Athletes, clubs, families and spectators can use the ESWG website (www.empirestatewintergames.com) and social media (@eswgames) for event details and updates.
More about the ESWG
The Empire State Winter Games is a community-driven event, courtesy of a partnership between the Regional Office of Sustainable Tourism (ROOST); the towns of North Elba, Wilmington, Tupper Lake, Harrietstown, Malone, and Brighton; the villages of Lake Placid, Tupper Lake, Paul Smiths, Malone, Wilmington, and Saranac Lake; the counties of Essex and Franklin; the New York State Olympic Regional Development Authority, and New York State Senator Betty Little. Sport venues are located in Lake Placid, Wilmington, Saranac Lake, Tupper Lake, Malone, and Paul Smiths. Venues include: Lake Placid Olympic Center Herb Brooks Arena, Lake Placid Olympic Jumping and Sliding complexes, Mid's Park in Lake Placid, Whiteface Mountain, Paul Smith's College, Paul Smith's College VIC, Saranac Lake Civic Center Ice Rink, Dewey Mountain Recreation Area, Tupper Lake Memorial Civic Center, Olympic Cross Country and Biathlon Center, Titus Mountain, and Mount Pisgah.
About Community Bank System Inc.
Community Bank System Inc. operates more than 240 customer facilities across Upstate New York, Northeastern Pennsylvania, Vermont and Western Massachusetts through its banking subsidiary, Community Bank N.A. and has been serving its communities for more than 150 years. With more than $11 billion in assets, the DeWitt, New York-headquartered company is among the country's 150 largest financial institutions. Community Bank, N.A. has consistently been ranked among the top 15 best banks in America by Forbes magazine for the past eight years running, and was most recently ranked third in 2019. In addition to a full range of retail and business banking services, the company offers comprehensive financial planning, insurance and wealth management services. Community Bank System Inc. subsidiaries/business units include OneGroup NY Inc., which provides risk management and commercial insurance, employee benefits and personal lines insurance; Community Bank Wealth Management, which provides investment advisory, personal trust and financial planning services, as well as personal, business and nonprofit portfolio design; and Benefit Plans Administrative Services Inc., which provides actuarial, retirement and VEBA/HRA plan administration, and collective investment fund, employee benefit trust and transfer agency services.
Community Bank System Inc. is listed on the New York Stock Exchange and the company's stock trades under the symbol "CBU." For more information about Community Bank, visit cbna.com or ir.communitybanksystem.com.
Community Bank N.A. is a Member FDIC and Equal Housing Lender.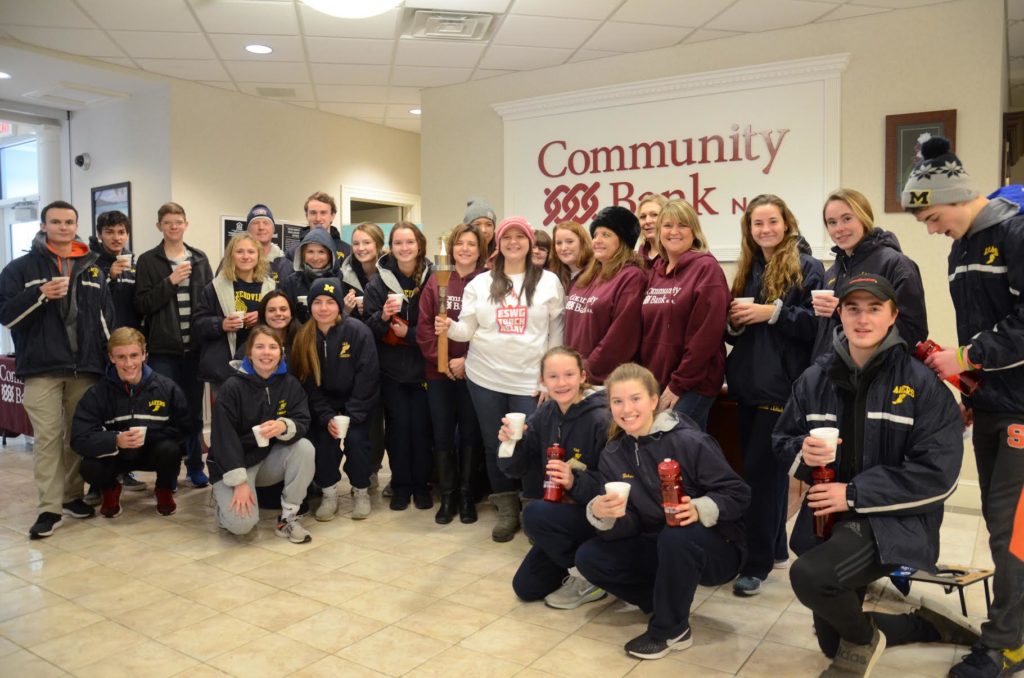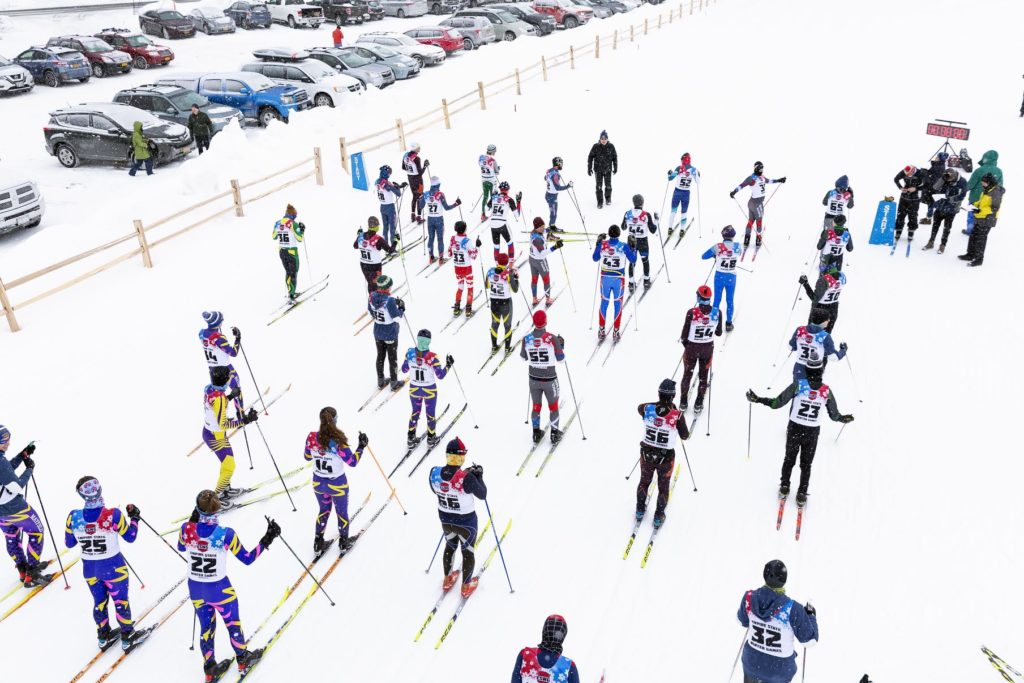 ###