07 May

Birders Flock Together at the Adirondack Boreal Birding Festival June 6-9, 2019

FOR IMMEDIATE RELEASE

Contact: Carrie Gentile, Regional Office of Sustainable Tourism
cgentile@roostadk.com; direct line: 518-621-3665

May 7, 2019

Hamilton County, NY – Now expanded to four days, The Adirondack Boreal Birding Festival features free birding hikes, walks, safaris, outings, and seminars throughout Hamilton County, located in the heart of the Adirondacks.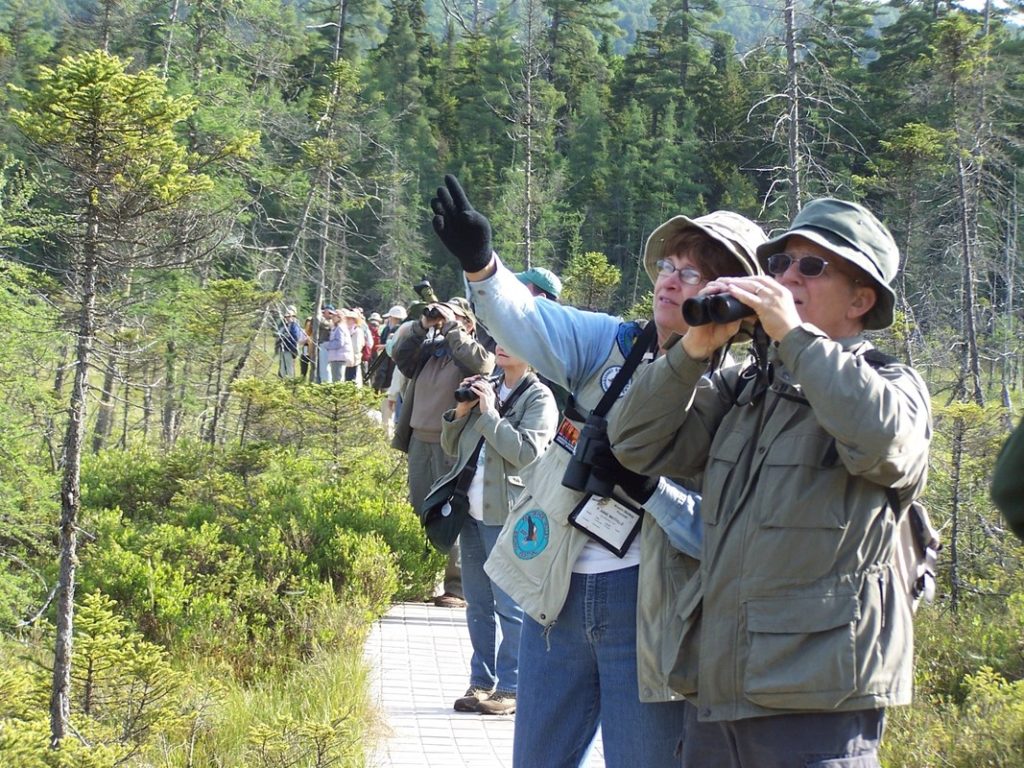 The festival reaches into the Adirondack wilds and includes the surrounding forests of these hamlets: Long Lake, Indian Lake, Speculator, Raquette, Blue Mountain Lake, Piseco, Morehouse, Lake Pleasant and Inlet.
The Adirondacks is a bird-watching haven and June is the height of breeding season. Nesting birds, rising trout, rushing water, wildflowers and the newborn of many species make the woods and waters of the region a desirable location to explore. While birding in the Adirondacks is enjoyable throughout the entire year, in the spring it is a place of excitement and discovery. By June, all of the birds that migrate to the Adirondack region for the summer have arrived.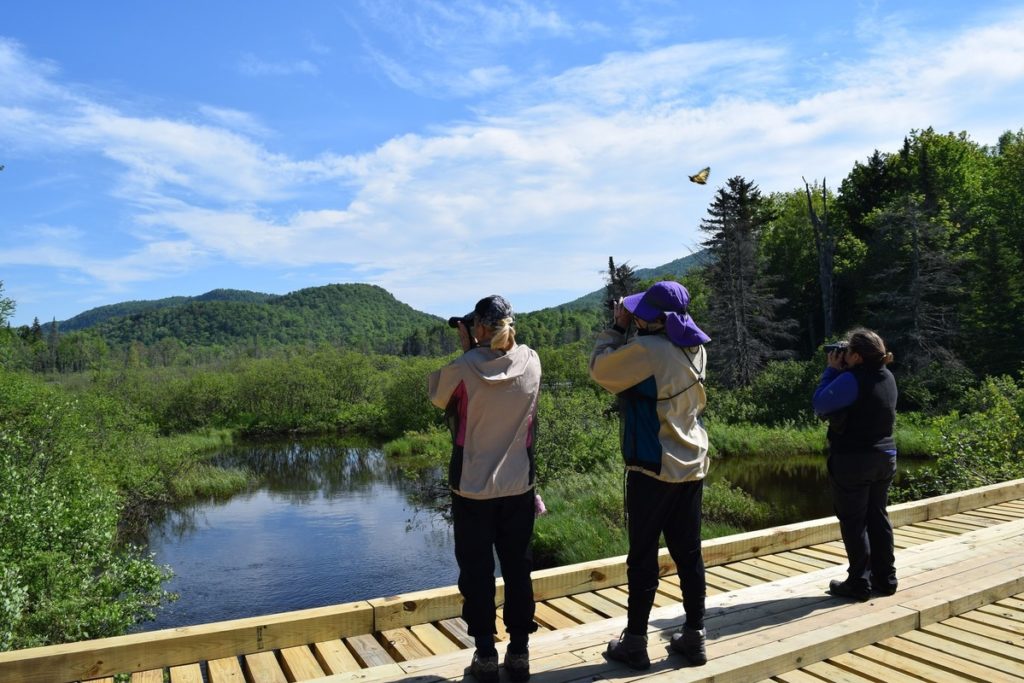 Hamilton County contains more than one million acres of the Adirondacks. With more than 60 percent of those acres classified as either wilderness or wild forest, it is one of the best locations to watch boreal birds.
All field trips are free, but registration is required for each outdoor event. Click here for a full schedule of events and more information. To register, call Hamilton County Tourism at (800) 648-5239 or (518) 548-3076 Monday-Friday from 9 a.m. – 4 p.m.
For lodging information, visit here.
###