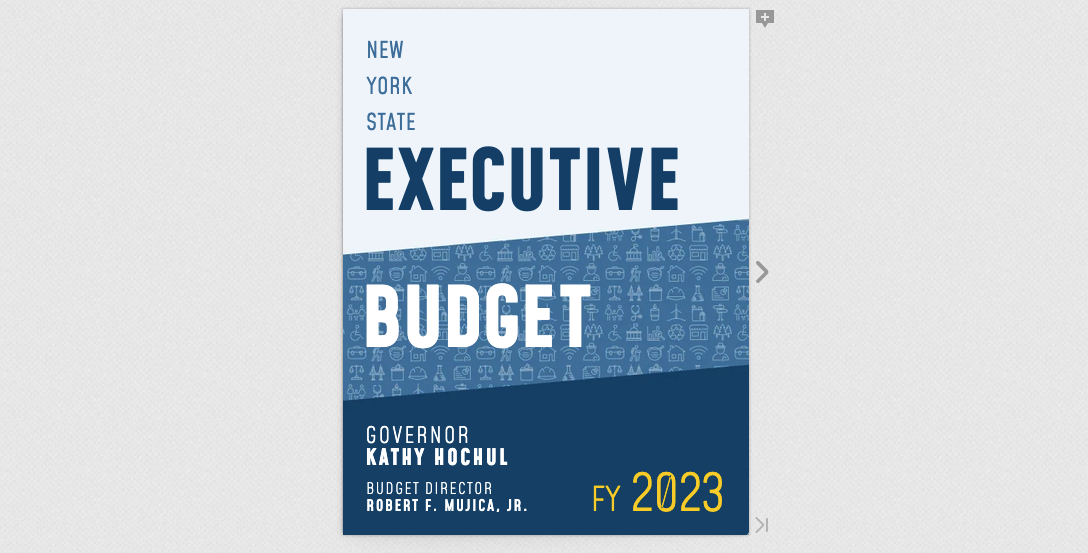 12 May

2023 NYS Budget Presentation – May 16

You are cordially invited to a presentation of New York State's Fiscal Year 2023 Budget with Parks Commissioner Erik Kulleseid.

May 16, 2022 at 1pm

Conference Center at Lake Placid, 2nd floor

2608 Main Street, Lake Placid, NY

Hosted by:
Regional Office of Sustainable Tourism (ROOST)
Olympic Regional Development Authority
PLEASE RSVP to Kristin@roostadk.com if you would like to attend. Space is limited.
Please leave a few extra minutes for parking due to the current Lake Placid Main Street construction detours and one-way traffic.
Thank you and we hope you can join us for this presentation.