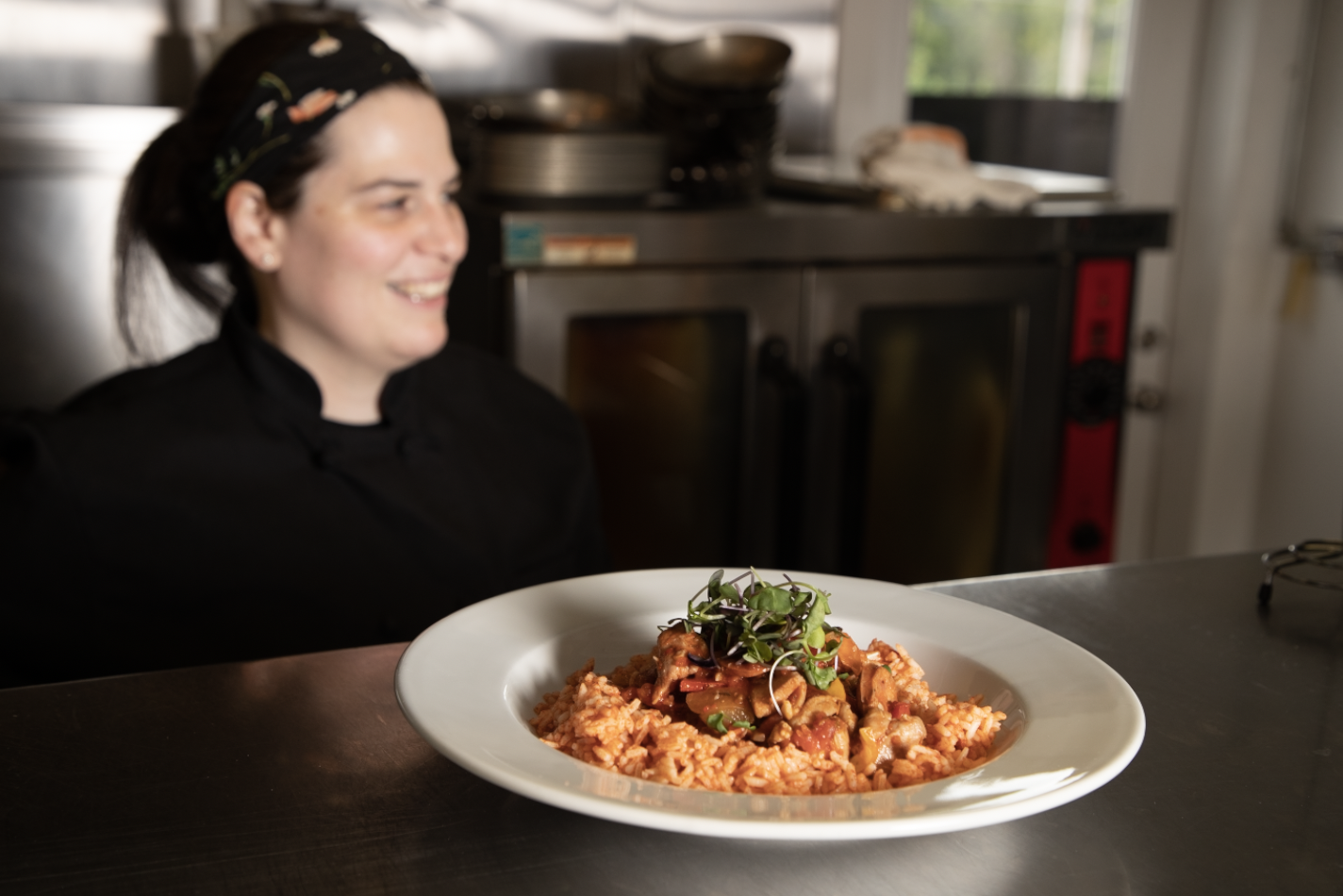 02 Jun

2022 IRONMAN Dine Around Information

It's that time of year for the Lake Placid IRONMAN Dine Around vouchers. All restaurants are welcome to participate:

All competing athletes will receive a $25 dining voucher at registration to be used at participating restaurants.

How the vouchers work:
The voucher will be presented as payment. If the amount owed is LESS than the $25 voucher, NO change is given.
If the amount owed is more than $25, the voucher is applied to the total, and the person is responsible for the balance.
How to participate:
Any restaurant that participated in 2021 will automatically be included in the 2022 Dine Around, unless they email info@roostadk.com, no later than June 30, 2022, to opt-out.
Any restaurant that did not participate in 2021, and would like to be included in the Dine Around, please email info@roostadk.com, no later than June 30, 2022.
How to redeem the vouchers:
The vouchers are valid from Wednesday, July 20, through Tuesday, July 26, 2022. All vouchers need to be sent/dropped off at the Lake Placid Visitor Center, 2608 Main Street, Lake Placid, NY 12946.
Please include vouchers collected with the total number on the front of the envelope, the name of the restaurant, contact person, contact number, and mailing address.
All vouchers will be redeemed in full.
The establishment must submit vouchers for full payment.