24 Feb

2021 End of Year Reports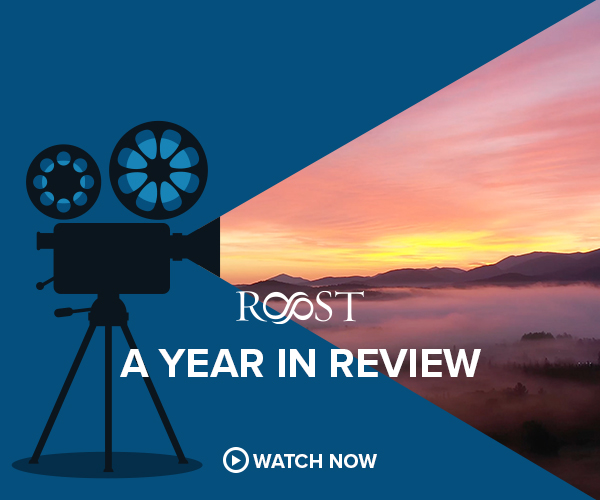 To our elected officials, business partners, and community members,
As we move into 2022, with the Empire State Winter Games and the Beijing Winter Olympics behind us, we wanted to share the highlights of our 2021 program of work and the 2022 Marketing and Management Plan. 
In 2021, we focused on addressing the needs of our communities, while continuing to speak to the traveler in unique and engaging ways. That is detailed here in this 2021 End Of Year Report.
Our passionate team of professionals is committed to continuing to work towards a stronger sense of community, and to deliver the highest quality and most engaging work to the traveler. We look forward to working alongside all of you in 2022, engaging in productive conversation to continue to support healthy and vibrant communities throughout our region.
We hope you take the time to review our accomplishments from the past year and our plans for the year ahead!
Thank you,
James B. McKenna, CEO
Regional Office of Sustainable Tourism