26 Jan

2020 End Of Year Report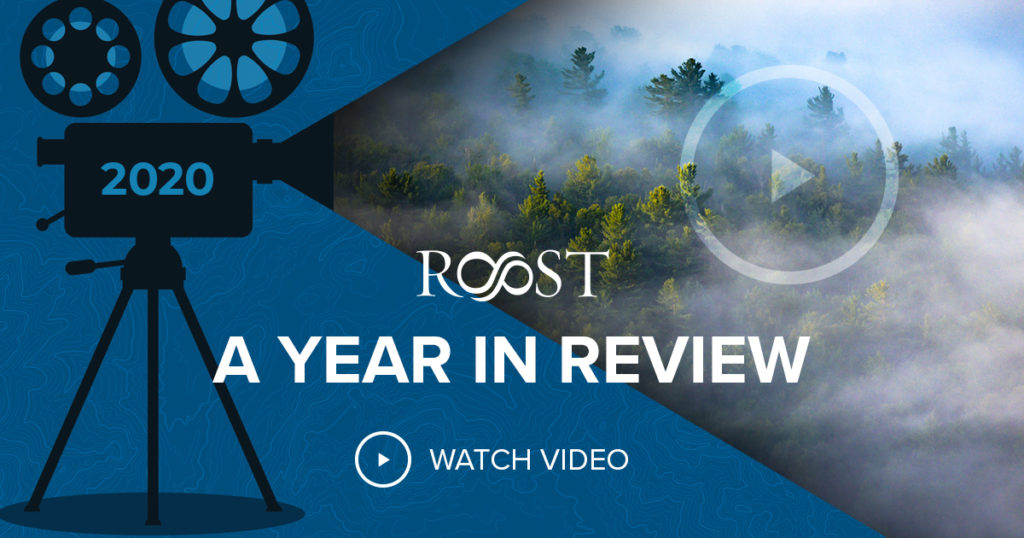 Dear Partners,
Even though 2020 was a year of unique and historic challenges, we have found our successes in working with community residents, businesses, governments, and visitors during this unprecedented time.
Traditionally, this is the time of year we gather for our annual meeting and winter social. Although that's not possible this year, we want to share with you the highlights from our 2020 program of work enclosed in the link below.
As we embark into the new year, we will continue to focus on the safety and economic health of our communities, using new and creative marketing initiatives to speak to the reinvented travel market. Our outdoorsy, community-driven, fun, creative, passionate, and dog-friendly team are excited to tackle 2021!
Thank you,
James B. McKenna, CEO
Regional Office of Sustainable Tourism