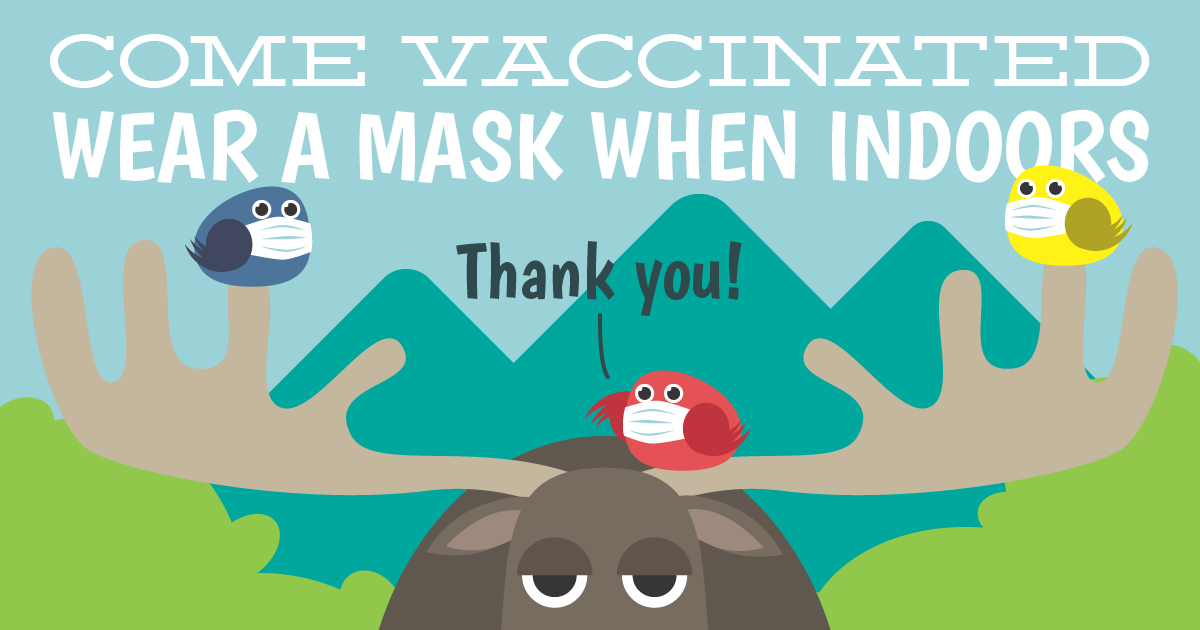 19 Aug

Updated signage for your business

The ROOST team has been busy working on a proactive approach to continue keeping our communities safe as we navigate the ever-changing environment of the pandemic. At this time, we are tightening up our messaging on expectations for travelers in our region. 

GET UPDATED SIGNAGE

To assist businesses with the enforcement of mask expectations for their establishments, we have designed some new "Politely Adirondacks" materials. Additionally, we have added materials focused on being kind to the region's wonderful and hard-working staff.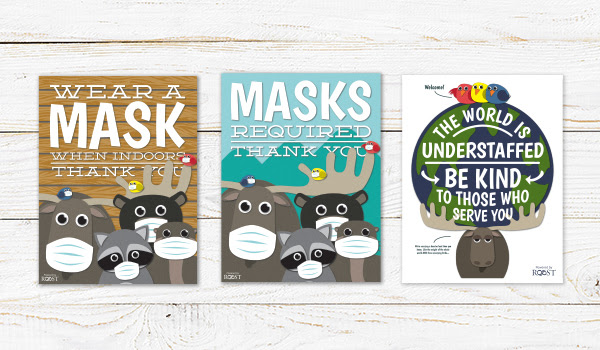 These new items and more can be downloaded from the Politely Adirondack Toolkit, or you can contact your ROOST representative directly to arrange for pick-up/delivery of new signs. 
###
This information was designed for an email to marketing partners. If you do not receive these emails, please sign up for our newsletter today using the form at the bottom of this page.